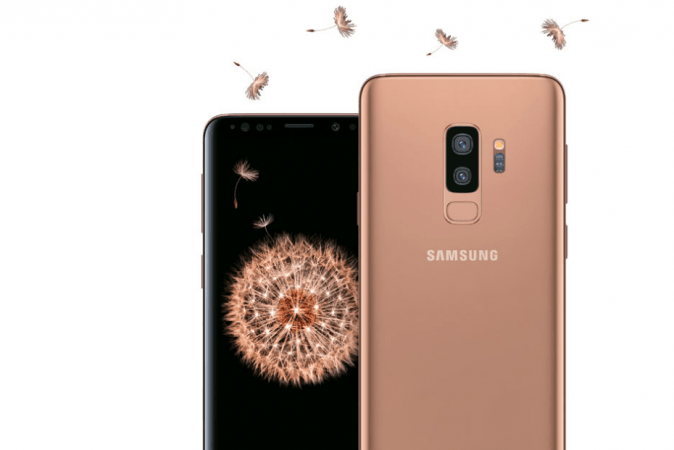 Samsung is one of the biggest players in the smartphone space and it leads the pack with its best premium smartphones in the Galaxy S and Galaxy Note series. While we wait for the next big release of the Galaxy Note 9 as soon as next month, there's something even bigger coming early next year.
Samsung traditionally launches two sets of flagships every year. In the earlier part of the year, there's an upgrade to the Galaxy S-series while the later part of the year is reserved for a new Galaxy Note smartphone. In early 2019, we can expect the Galaxy S10 to make its debut and rumours are already swirling around the web with information about the unconfirmed flagship.
As per the latest information leaked by the South Korean publication The Bell, the Galaxy S10+ will boast five cameras in total. As reported earlier, Samsung could launch three Galaxy S10 variants next year, two of which will succeed the Galaxy S9 and one will succeed the Galaxy S9+.
If the latest report is to be believed, the Galaxy S10+ could feature a triple camera setup at the back and dual cameras on the front. While there are no specific details to what the front dual cameras will be made of, but the report suggests it would be identical to the one found on the Galaxy A8 (2018), which features a 16MP + 8MP selfie cameras.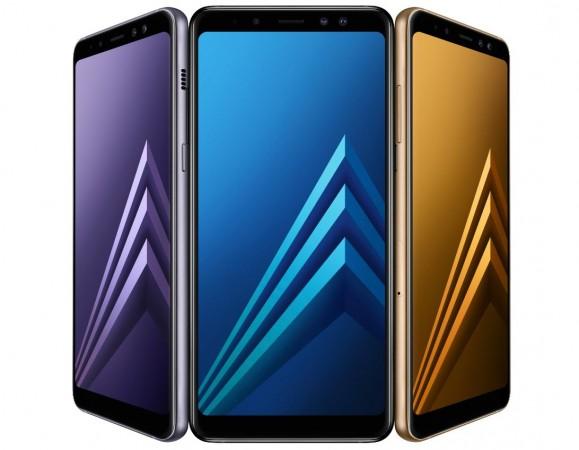 We can expect the Galaxy S10+'s dual camera to have improved Bokeh effect, better AR features and detailed photo qualities compared to its predecessors.
As for the triple rear cameras, German site AllAboutSamsung had suggested there would be 12-megapixel with f/1.5 to f/2.4 variable aperture, a 16-megapixel 123-degree super-wide-angle lens at f/1.9 aperture, and a zoom lens with a 13-megapixel sensor and f/2.4 aperture. The main camera is expected to take the middle spot, the zoom lens will be on its left and the super-wide-angle lens will appear on the right.
The Bell also reported the two variants Galaxy S10, codenamed Beyond 0 and Beyond 1, will have dual cameras at the back and a single front-facing snapper. The dual camera setup will comprise of a 12-megapixel primary lens with variable aperture (f/1.5 to f/2.4), and 16MP secondary super-wide-angle lens with f/1.9 aperture.
Other details about the Galaxy S10 series are still in flux. A recent report suggested the high-end Galaxy S10, which is to come with five cameras, will also have an in-display fingerprint scanner, while the other two variants will have a side-mounted fingerprint scanner.