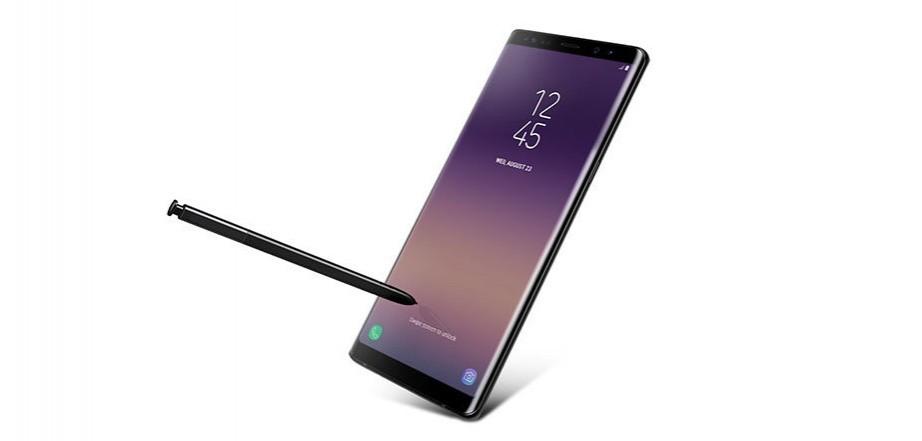 Samsung's dominance in the global smartphone market is threatened by rivals. The critics are making it even tougher for the South Korean giant by as they are all praise for other competing smartphones over Samsung's best offerings.
Critics had some good words to say about the Samsung Galaxy S9 but handsets like iPhone X and Google Pixel 2 were applauded louder. There, the company is already started working to bring out a change.
Like every year, Samsung is going to launch a Galaxy Note upgrade this year. Samsung Galaxy Note 9 is expected to bring several upgrades over its predecessor but nominal improvements when compared to the Galaxy S9. We'll know what's true and not when the 2018 flagship phablet debuts in about two months.
Bloomberg's Mark Gurman revealed that Samsung's "Unpacked" event will be held in New York on August 9, 2018, people familiar with the matter said. The Galaxy Note 9's camera will remain the most highlighted feature at the event. The early launch could mean Samsung is in a hurry to launch its new flagship, which is crucial for the company to maintain its dominance amid fierce competition.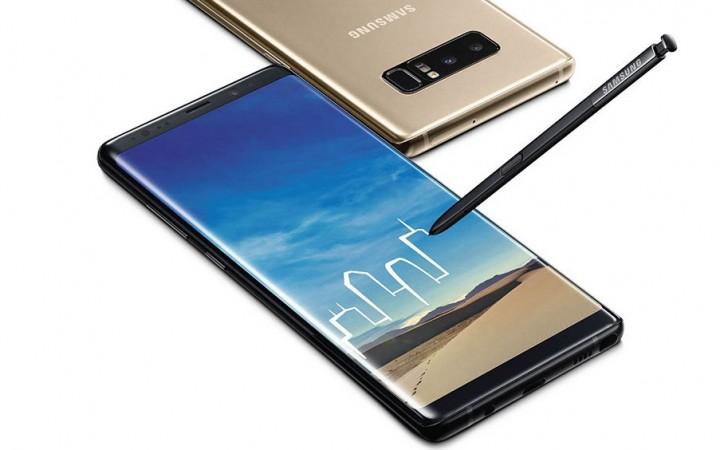 Samsung Galaxy Note-series have always been consumer-favourite, and if the rumours about the handset are true then fans are in for a major treat. Samsung did a good job with its Galaxy S9's "dual aperture" camera, but selfie lovers were disappointed by the re-use of the Galaxy S8's setup. With the Galaxy Note 9, an upgraded front camera is highly anticipated, Forbes reported.
If Samsung is feeling a bit generous, it could even upgrade the dual aperture main camera – a move that could help the tech giant gain some advantage over Apple's three new iPhones coming later this year. One of the 2018 iPhone models is likely to have the biggest display yet, measuring 6.5 inches, to compete against Samsung Galaxy Note 9.
With an early release, Samsung could rake in some early sales before the annual iPhone-craze kicks in. If consumers are looking forward to an improved camera performance, Google's Pixel 3 is also worth checking out, and it remains to be seen if Samsung can beat any of its rivals with the Galaxy Note 9.
Samsung Galaxy Note 9 is expected to feature several new upgrades. They include an improved S-Pen, revamped user interface, Bixby 2.0, in-display fingerprint scanner and a bigger battery. All these features are additional elements that make the Note 9 different from the Galaxy S9. Stay tuned for more details.