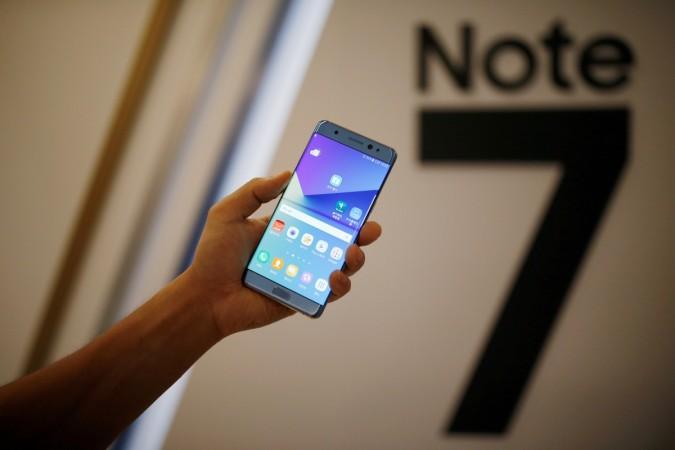 After Samsung discontinued the Galaxy Note 7 that was claimed to be a flagship smartphone, Samsung loyalists are naturally concerned about shifting to other smartphone brands, which also include many rivals. With this now showing signs of becoming a trend, analysts and technology experts are busy discussing the alternative to the Galaxy Note 7.
Noted analyst Ming-Chi-Kuo, working for KGI Securities, estimates that a huge number of former Samsung Galaxy Note 7 users would switch loyalties to Apple especially to the iPhone 7 Plus. Ming-Chi-Kuo brings to the fore people's recent lack of faith in Samsung after the whole Galaxy Note 7 explosion incident forced multiple recalls of the handset.
Another reason quoted by the analyst is the Apple iPhone 7's offering of the dual rear camera (dual 12 MP cameras), along with the new iOS 10 operating platform. Also, estimates have stated that a large number of former Galaxy Note 7 owners have prior usage experience with an Apple iDevice (notably iPhones) and therefore are likely to make the switch to the Cupertino-based brand.
As far as Google's Android is concerned, Huawei is forecast to be the numero-uno choice as far as users porting from Samsung Galaxy Note 7 are concerned. Even the Google Pixel range of smartphones is said to have a good chance at capturing some of the erstwhile Galaxy Note 7 user base.
[Source].