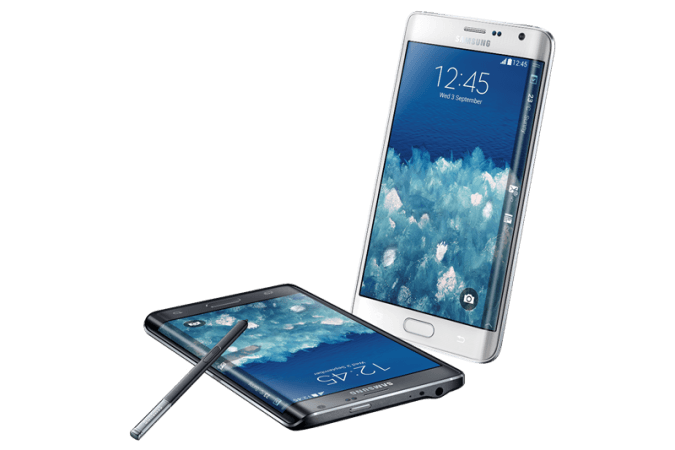 A lot has been been spoken about the upcoming Samsung Galaxy Note 5's release date and specifications, though the device is still months away from seeing the light of the day. Expectations on the device are huge, following the stupendous success of Samsung's Note series over the years.
The South Korean electronics giant's Galaxy Note 5 is expected to be released in September, as its predecessor – the Galaxy Note 4 – would have completed a year in the market by that time.
However, Korean news site Daum (translated via Google Translate) has claimed that the much-awaited device could be launched as early as August.
According to information on IMEI database obtained by SamMobile, Samsung has developed two devices with model numbers SM-G928S and SM-N920F, with the latter, also called Project Noble, appearing to be the Galaxy Note 5.
Noble - SM-N920F EUR XX, Noble - SM-N920S KOR SKC, Noble - SM-N920K KOR KTC, Noble - SM-N920A NA ATT, and Noble - SM-N920V NA VZW are the model numbers for the project revealed by the website.
A report by Know Your Mobile has claimed that the Galaxy Note 5 will have a much stronger processor called high-density EPOP memory that "combines 3GB LPDDR3 DRAM, 32GB eMMC (embedded multi-media card) and a controller." The processor is said to be the Exynos 7422.
Meanwhile, SamMobile reported citing an insider that Samsung is testing a new Exynos 7430 chipset on Galaxy Note 5 but it is said to be "just an engineering sample and the company currently has no plans to release it for consumers" and that the processor is not yet ready for use. It went on to claim that the company is still not sure whether to use a 2K display or a 4K display on its upcoming device and that testing is on.
There are conflicting reports on the screen display of the device, with some reporting that it will sport a 5.9-inch display with Ultra HD screen resolution, while others say it will have either a 5.4-inch or a 5.5-inch Super AMOLED dual-edge curved display.
According to reports that have appeared so far, the Galaxy Note 5 is expected to come packed with 16GB internal storage and 4GB RAM, a 16 MP main camera with OIS feature and am 8 MP front snapper, and S Pen stylus. Samsung's executive vice president Roh Tae-moon has also hinted that the company might incorporate the curved screen design of Galaxy S6 in the new Note device.
However, reports on Galaxy Note 5 are not confirmed yet, with Samsung preferring to remain tight-lipped about it.