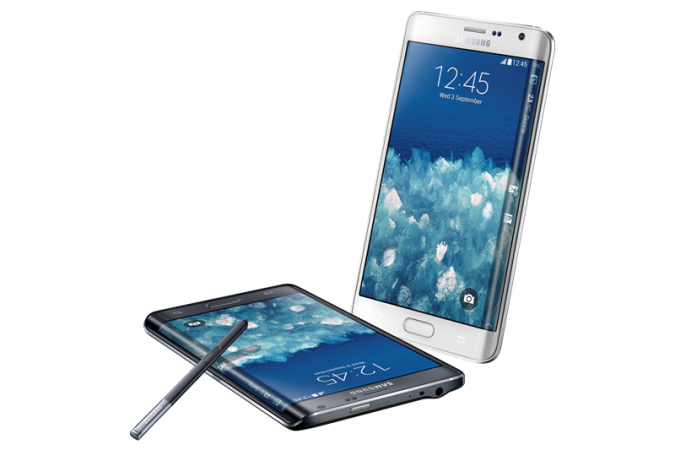 Samsung is tight-lipped on its upcoming device the Galaxy Note 5 despite speculations on its release date and specifications doing the rounds for quite a while now, but a new report has revealed model number of the company's new device that appears to be that of the Galaxy Note 4 successor, thus giving a strong hint that its launch is imminent.
The Samsung Galaxy Note 5 is expected to be launched in the second of this year though the exact date is not known. It was reported that the device might be unveiled in September but Korean news site Daum claimed in a report (translated via Google Translate) that the device could be released as early as August.
What is certain is that Samsung is working on a couple of new devices. According to information on IMEI database obtained by SamMobile, the South Korean electronics giant has developed two devices with model numbers SM-G928S and SM-N920F. The SM-G928S or Project Zen is believed to be a new variant of the Galaxy S6 to be sold in a few countries, while the SM-N920F or Project Noble appears to be the Galaxy Note 5, sources told the website.
Here is list of model numbers for Project Noble and Project Zen according to SamMobile:
Noble - SM-N920F EUR XX
Noble - SM-N920S KOR SKC
Noble - SM-N920K KOR KTC
Noble - SM-N920A NA ATT
Noble - SM-N920V NA VZW
Zen - SM-G928A NA ATT
Zen - SM-G928S KOR SKC
Zen - SM-G928F EUR XX
Zen - SM-G928V NA VZW
According to reports on the Galaxy Note 5 that have appeared so far, the upcoming device is expected to come with features like a 5.9-inch display with Ultra HD screen resolution, Exynos 7420 SoC processor, 16MP main camera with optical image stabilisation and a 3.7MP front snapper, 4GB RAM, scratch and dust resistant, retina scanner, fingerprint scanner, wireless charging, and water resistant.
Meanwhile, Know Your Mobile has claimed in its report that the Galaxy Note 5 will not be powered by Exynos 7420 SoC but by much stronger processor called high-density EPOP memory that "combines 3GB LPDDR3 DRAM, 32GB eMMC (embedded multi-media card) and a controller."