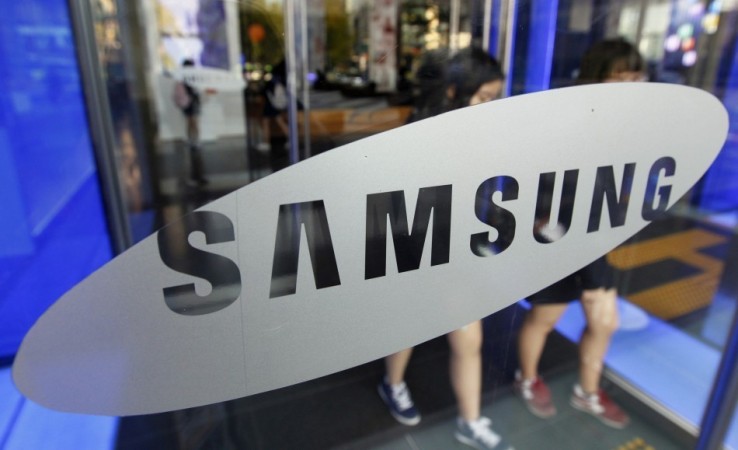 Samsung's next generation Galaxy Note phablet is reported to come in a pink variant apart from the usual black and white options.
Folks at SamMobile, which holds a good track record of releasing tidbits about Samsung's yet-to-be unveiled devices, reported that Galaxy Note 3 will also be offered in a pink variant, a few weeks after the customary black and white models hit retail shelves. The report said that the pink model of Samsung Galaxy Note 3 may be released sometime in October.
Shipment of black and white variants may start in the first week of September, within a few days after the speculated launch. But there is no confirmation whether the pink variant will hit the market or if it will be confined to just South Korea, which is Samsung's home turf.
The company is expected to pull the wraps off the much anticipated Galaxy Note 3 in Berlin on 4 September, two days ahead of the IFA conference in Berlin which is scheduled for 6 September.
On the specifications front, Galaxy Note 3 is expected to feature a 5.7-inch AMOLED display with full HD resolutions, Android 4.3 Jelly bean operating system powered by Snapdragon 800 Chipset or an eight-core Exynos 5 Octa chipset with support for LTE-A, 3GB RAM and a 13.0-megapixel camera with Xenon flash.