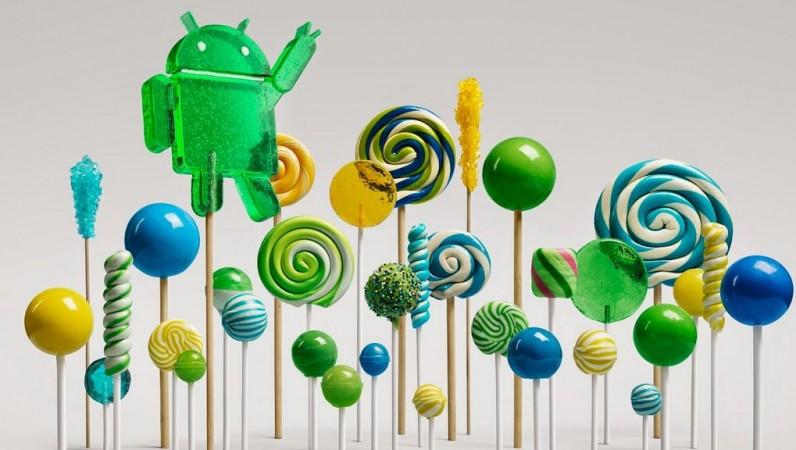 For the last few months, there have been lot of contradictory reports on whether Galaxy Note 2 will get the new Android Lollipop update or not; now, a new report has surfaced online that Samsung might release firmware to 2012 phablet in select regions after all.
Tech community blog SamMobile, citing three regional arms of Samsung – Morocco, Denmark and Portugal, has confirmed that Galaxy Note 2 will indeed get the Android 5.0.1 series Lollipop in these markets later this year.
Furthermore, Samsung Morocco has said that Lollipop update is almost finalised, hinting the new update might get deployed to Galaxy Note 2 by May end or early June. In February, Samsung Poland had said the same in reply to an owner of the device.
[Read more: Galaxy Note 2 will get Android 5.0 Lollipop Update, Confirms Samsung Poland]
But later in March, SamMobile learnt that Galaxy Note 2 might not get the Android 5.0 Lollipop. Citing sources inside the company, it said that there was no mention of work-log on the update for 2012 marquee phablet inside the Samsung's software development division. This report hurt many European fans as they were assured of the update last month.
[Read more: Samsung Begins Android 5.0 Lollipop Testing on Galaxy A7, A5, A3 Series Smartphones; Software Update Doubtful for Galaxy Note 2]
But this new revelation is certain to cheer fans. Google's new Android v5.0 Lollipop OS comes with completely new design language – 'Material design', bringing in interactive user interface, lots of animation graphics, replacement of Dalvik with ART as its default runtime, which will bring improvement in performance and battery-life enhancements.
[Also read: Android 5.0 Lollipop: Top Key Features of New Google Mobile OS]
Beside the Lollipop goodies, Galaxy Note 2 is also expected to new TouchWiz UI and S-Pen features seen in the current flagship phablet Galaxy Note 4.