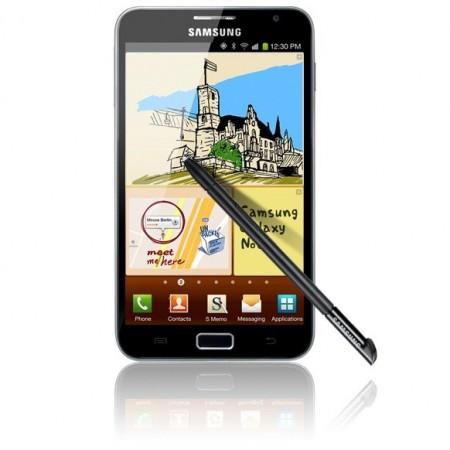 Smartphone major Samsung is all set to roll out its much-anticipated successor to the Galaxy Note at its Unpacked event in Berlin on Aug 29, the electronics giant confirmed.
"We plan to unveil the next Galaxy Note at the Samsung Mobile Unpacked event in Berlin on August 29," a Samsung official confirmed to Reuters on Friday.
The Galaxy Note 2 is speculated to feature a larger 5.5-inch AMOLED display, touted as unbreakable, a 12-megapixel camera, and a dual-core processor clocked to a speed boost of 1.7GHz. The long-standing partnership with Google spurred reports that the upcoming model may also arrive on Android's latest Jelly Bean 4.1 OS, which either tech firms are yet to confirm. Previous reports also suggested that gadget may pack a quad-core Exynos GPU, similar to the one found in Samsung Galaxy S3.
In comparison, the current Galaxy Note, which was the first smartphone to debut with "phablet" features in September last year, sports an 8-megapixel camera, Gingerbread OS, and a 5.3-inch screen powered by a dual-core 1.4 GHz processor.
The Galaxy Note 2 launch, which will take centre stage at the Aug 29 event, comes around two weeks before Apple is said to release its long-awaited iPhone 5 on Sept 12. Though the Cupertino company is yet to affirm reports of a possible launch and specifications of its fifth iteration device, latest reports suggested that the iPhone 5 may sport a smaller 8-pin dock connector, besides iOS 6, a higher resolution snapper at 8-megapixels, and enhanced processing speeds that were earlier reported.
Meanwhile, the two smartphone rivals have locked horns in a fierce patent trial at a US court this week, with Apple planning to impose emergency sanctions against Samsung for leaking data pertaining to iPhone designs to the press. The company is demanding $2.5 billion in financial damages from Samsung.