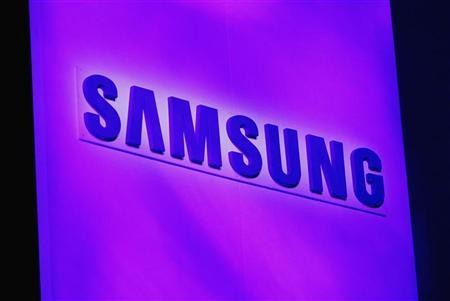 South Korean tech giant Samsung is reportedly prepping its next generation Galaxy Ace for a launch in late May or early June.
A recent report from SamMobile has revealed that the next smartphone in the Galaxy Ace series, codenamed GT-S7272, will come with a 4.0-inch screen and will be powered by a 1.2GHz dual-core processor. Other speculated features include Android Jelly Bean operating system, 5-megapixel, 4GB of internal storage, 1,500mAh battery and support for Bluetooth 4.0.
It was also reported that the mid-end smartphone will come in four colours - Metallic Black, Metallic Blue, Pure White and Wine Red. The device is speculated to be priced not more than 300 euros.
"The Galaxy Ace 3 codenamed GT-S7272 (which hints to DUAL-SIM) is planned for week 22/23. We expect a market price of 300 euros or lower," SamMobile reported.
Its predecessor, Galaxy Ace 2, was launched in mid 2012. The smartphone sports a 3.8-inch TFT LCD screen backed by an 800MHz dual-core processor. It arrived on Android 2.3 Gingerbread OS at the time of launch and was later upgraded to Android 4.1 Jelly Bean OS. A mid-variant of Samsung Galaxy Ace and Galaxy Ace 2 was also launched last year.