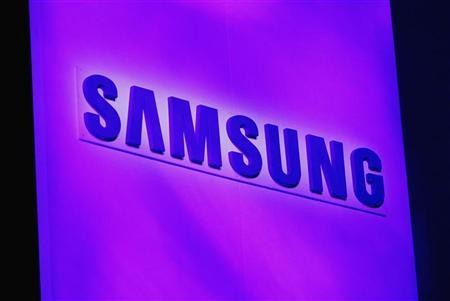 The benchmark test of Samsung Galaxy Ace 3 has been leaked online, indicating that the rumoured smartphone is getting closer to becoming a reality in the near future.
The launch of the mid-range Galaxy Ace smartphone 3 is highly anticipated, given that Galaxy S4, which is expected to hit retail stores next week, is considered quite pricey in the budget handset market.
Folks at TheDroidGuy have got a sneak peek into the GLbenchmark specifications of Galaxy Ace 3.The benchmark showed the scores for a Samsung model GT-S7272. According to the leaked benchmarks, Samsung's next phone in the Galaxy Ace line-up is tested on Android 4.2.2 Jelly Bean and Samsung's new Nature UX 2.0 out of the box. It indicated a dual-core processor clocked at a speed of 1GHz which is manufactured by Broadcom. Other speculated features include a 5-megapixel, 4GB of internal storage, 1,500mAh battery and support for Bluetooth 4.0.The phone is expected to come in late May or early June.
Earlier, it was reported that the mid-range smartphone will come in four colours - Metallic Black, Metallic Blue, Pure White and Wine Red. The device is speculated to be priced not more than 300 euros.
Its predecessor, Galaxy Ace 2, was launched in mid 2012. The smartphone sports a 3.8-inch TFT LCD screen backed by an 800MHz dual-core processor. It arrived on Android 2.3 Gingerbread OS at the time of launch and was later upgraded to Android 4.1 Jelly Bean OS.