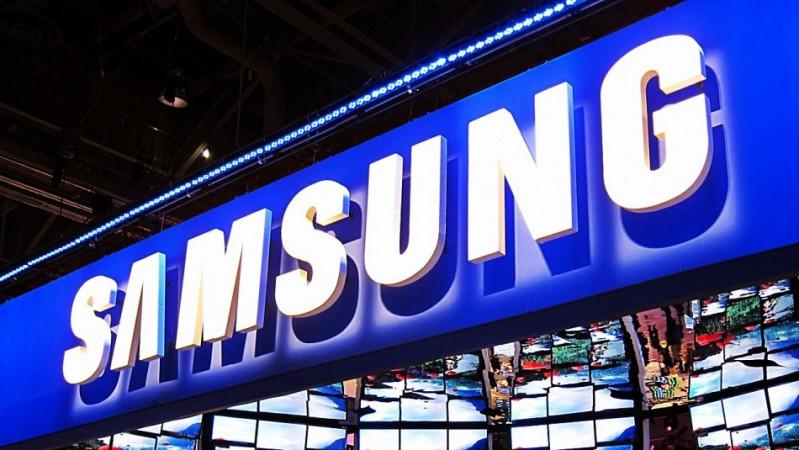 The South Korean tech giant Samsung is reportedly looking forward to ship more than half a billion handsets in 2013.
The Korea Times citing its source as Samsung's key suppliers reported that Samsung is targeting a 20 percent increase over the shipment compared to the company's shipment in 2012.
"The Korean technology giant is the world's largest maker of mobile phones and aims to ship a record 510 million handsets next year", reports The Korea Times.
The company shipped an estimated 420 million handsets in 2012. With a net-target of 510 million handsets, the company reportedly plans to ship 390 million smartphones, and 210 million feature and low budget phones.
The report also notes a Samsung executive saying that the demand for LTE devices would rise in the coming years, despite the decreasing demands for smartphones in general.
"There are some possibilities that smartphone demand will slow in general. But we are seeing new demand for devices using Long Terms Evolution (LTE)," said Kim Hyun-joon, an executive at Samsung's telecommunications divisions to The Korea Times.
Market research firm Gartner earlier predicted that the South Korean firm would sell between 250 million and 300 million smartphones in the forthcoming year. Samsung has Windows 8 powered devices in the pipeline for the next year alongside its best selling Galaxy smartphones and tablets. According to the report, the company will also produce Tizen Operating System based devices.