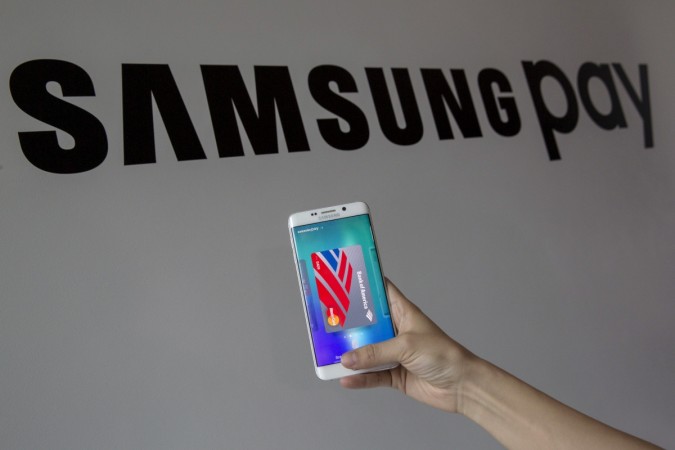 After Opera unveiled an ad blocker built into its desktop web browser, Samsung has taken things a step further and made the feature available on its Android browser through 3rd-party apps.
The Samsung Internet for Android app comes preloaded on Samsung phones and has hit version 4.0. It can be installed on Samsung's Android devices running Android 5.0 Lollipop (or newer) and on devices launched as far back as the Galaxy S4.
Samsung had enabled ad blocking before, but the feature was short lived as Google pulled Adblock Fast, Samsung's app partner in crime, from the Play Store, citing policy violations. Now the service has been enabled and the new version of the app also features a "Secret" mode, which is Samsung's answer to Chrome's "Incognito Mode" and Firefox's "Private Browsing".
The "Secret mode" is different in one key way though: Samsung has enabled authentication and encryption to fully protect your browsing history, reports Engadget. It also reports that the kind of encryption Samsung uses is the same as the encryption on Samsung's KNOX. The latter is Samsung's mobile security service that allows users to have business and personal profiles on the same device, with the sensitive information-linked business profile encrypted heavily.
The new Internet app also features Popup Video and Video History features. According to Samsung, the Popup Video feature enables users to browse the web and watch videos at the same time by playing videos in a pop-up window. With video history, Samsung will allow users to keep track of the videos they have watched.