Samsung Electronics announced on Friday that its CEO and vice-chairman Kwon Oh-hyun has resigned from his position in the latest management turmoil in the tech giant after heir of the entire Samsung Group, Jay Y Lee, was jailed for bribery in August.
The company said Kwon, who is one of three co-chief executives of Samsung Electronics, would not seek re-election as a member of the Board of Directors and the Chairman of the Board when his term ends in March 2018.
Kwon's surprise resignation came on the same day Samsung forecast a record third-quarter operating profit, citing strong memory chip prices.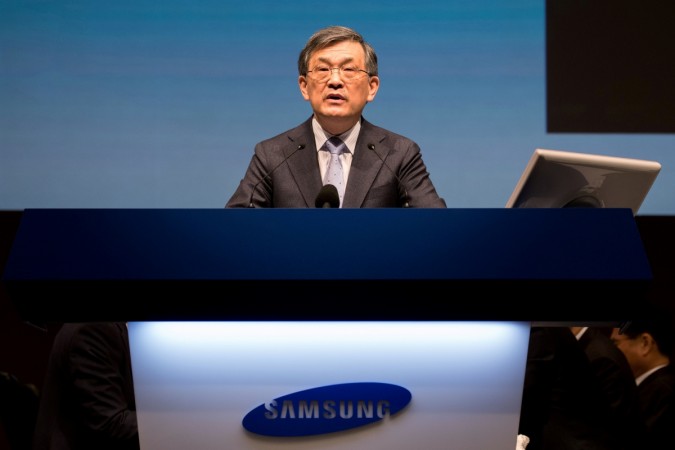 The 64-year-old Kwon, who was expected to take a bigger role following Lee's arrest in February, was heading the company's components business, including memory chips, and the display business.
In a statement, Kwon said he had been thinking about quitting "for quite some time" and could "no longer put it off".
"As we are confronted with unprecedented crisis inside out, I believe that time has now come for the company start anew, with a new spirit and young leadership to better respond to challenges arising from the rapidly changing IT industry," Kwon, also known as "Mr Chip," said in the statement.
Leadership crisis
Some analysts reportedly said the timing of Kwon's departure is "nonsensical" as Samsung is expected to report even better earnings in the fourth quarter, with Kwon's components business being the top contributor.
Kwon, however, said the company has failed to find new growth engines, and it is in need of a new leader now more than ever.
"We are fortunately making record earnings right now, but this is the fruit of past decisions and investments; we are not able to even get close to finding new growth engines by reading future trends right now," Reuters quoted Kwon as saying.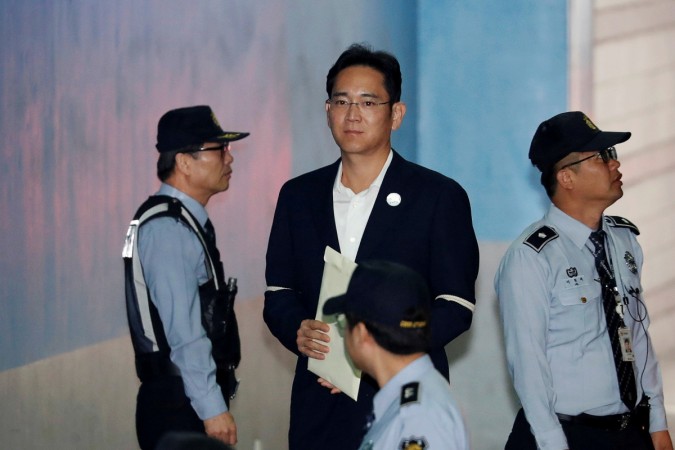 Samsung is indeed in a leadership crisis situation, which "needs to be resolved soon as it can be worrying not to know who is truly steering the Samsung behemoth into the future," Ryan Lim, founding partner of the Singapore technology consultancy firm QED, told BBC.
While Samsung's troubles haven't reflected on its bottom line yet, the company said it would appoint a successor "soon" to fill the leadership vacuum.
Record profits
Ahead of the announcement of Kwon's resignation, Samsung Electronics said its third-quarter operating profit nearly tripled from a year earlier to a new record.
According to the company, its operating profit during the period was likely 14.5 trillion won ($12.81 billion), beating market expectations for the quarter.
Earning a record 8 trillion won ($7.20 billion), the semiconductor unit was main driver of Samsung's profits while its mobile profit was also listed by the recently-launched Galaxy Note 8, pre-orders for which were the highest-ever for the Note series.