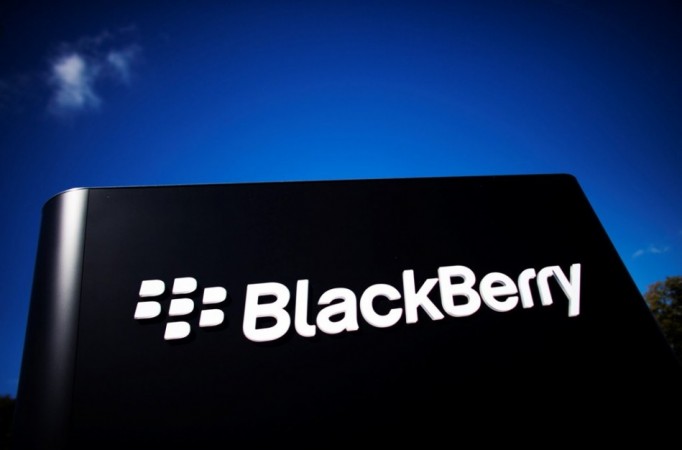 The open nature of the Android platform has raised several security concerns among consumers and businesses alike. In a bid to regain the faith of lost customers, Samsung is making an effort to tighten the security on the world's largest mobile computing platform. The Korean tech giant's efforts will be supported by BlackBerry, long known for its safe mobile platform. Both companies have agreed to partner for enhancing security on Samsung smartphones.
Starting next year, businesses and enterprise users will have an improved, end-to-end secure solution on Samsung Galaxy smartphones and tablets embedded with Samsung's security software, Knox. BlackBerry will play a major role in tightening the security on Samsung phones by integrating its own BES12 end-to-end encryption service into Knox.
"BlackBerry has developed a very close partnership with Samsung and we're committed to deepening the interaction between our engineering and product development teams for the long-term," John Sims, President of Global Enterprise Services at BlackBerry, said in a press statement on Thursday. "It is a natural progression in our path to providing our customers with more alternatives to meet their evolving mobile needs.
"Samsung KNOX offers a number of hardware and software security features and our partnership allows us to tightly integrate these capabilities with BES12," he added.
The new partnership will work in favor of both companies. Samsung will be able to extend its reach into the enterprise sector with better security and BlackBerry will push its software to a wider audience who do not use the company's devices. Helping build a new network of users will help both companies prosper in the highly competitive market.
The pricing of the new security model for business was not revealed by either company but details are likely to emerge ahead of its official roll-out in early 2015.