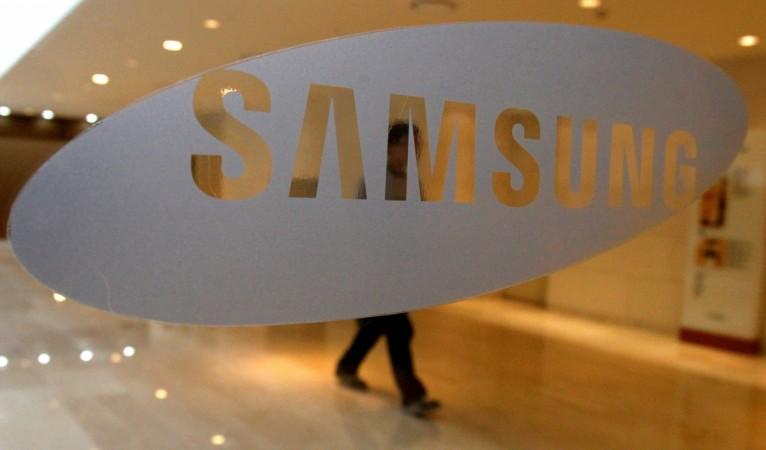 South Korean electronics giant Samsung on Monday announced that it will acquire Harman International, a US-based car and audio systems supplier. The all-cash deal is valued at $8 billion.
The electronics company will buy Harman for $112 per share and is the company's biggest acquisition to date. The deal, which is subjected to approval from Harman's shareholders and regulators, is expected to be completed by mid next year.
After the deal, Harman will be a standalone Samsung subsidiary. It has said that the automotive electronics segment is likely to grow to more than $100 billion in the next nine years and the deal is a strategic priority for the company making it a single major player in the world of automotive technology.
"Harman perfectly complements Samsung in terms of technologies, products and solutions and joining forces is a natural extension of the automotive strategy we have been pursuing for some time," Oh-Hyun Kwon, Samsung Electronics vice chairman and CEO, said.
Harman International, which describes itself as a global leader in connected car technology, lifestyle audio innovations, design and analytics, cloud services and IoT solutions, has in the recent years pushed aggressively in the automotive world. The company has also earned billions in new businesses in addition to winning contracts with General Motors Co and Fiat Chryslers Automobiles NV, the Wall Street Journal reported.
The company has projected an order backlog of $24 billion, which is roughly three-folds the size of its annual revenue.