All the samosa lovers out there, this news will make the foodie in you happier.
According to a report published on Monday by Centre for Science and Environment (CSE), samosa is healthier than a burger.
Also read: Are you using mouthwash more than once? Beware, for it can put you at higher risk of developing diabetes!
Isn't it amazing! But can you guess the reason?
Well, the report says that samosa, which may be high in calorie, is made of fresh ingredients such as refined wheat flour, cumin, boiled potatoes, peas, salt, chillies, spices and vegetable oil or ghee.
On the other hand, a burger is largely made of additives, preservatives and flavourants such as refined wheat flour, sugar, wheat gluten, edible vegetable oil, yeast, salt, soya flour, sesame seed, vegetables, mayonnaise, cheese or potato patty.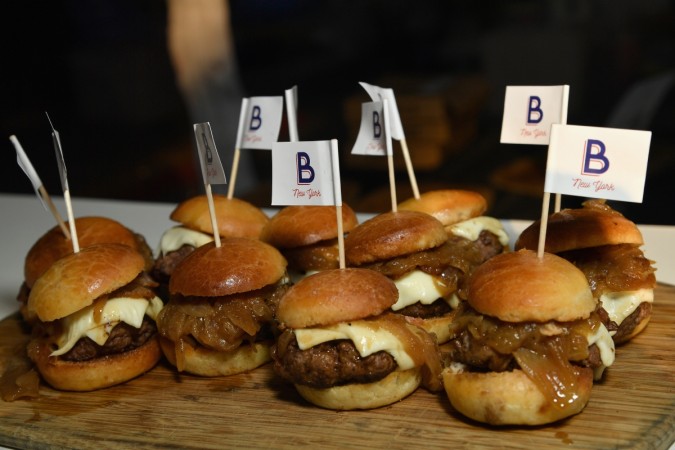 Besides this, the report also suggests that foods like poha and fresh juices are also made of chemical-free substances like samosa, hence those are termed better than noodles and canned juices.
"Fresh food contains none of the chemicals present in ultra-processed food," says the CSE report titled Body Burden: Lifestyle Diseases.
CSE conducted the survey named 'Know Your Diet' among 13,000 schoolchildren (9-17 years), primarily from 15 states between September 2016 and March 2017.
So, anytime you see a plate full of samosas, do not hesitate to have a bite. It is 'healthier' after all.