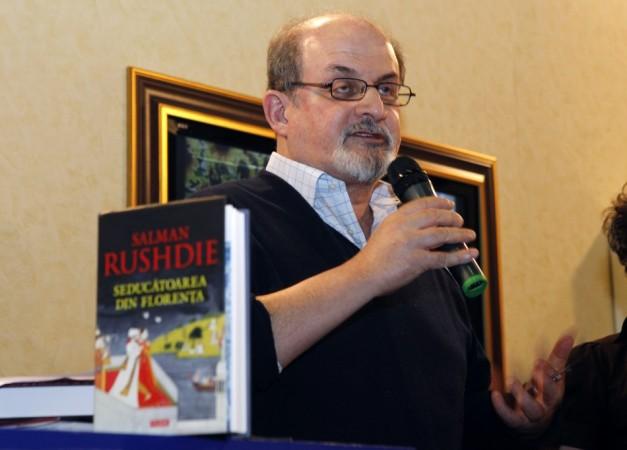 The proposed live video conference of controversial author Salman Rushdie at the Jaipur Literature Festival was cancelled at the eleventh hour following protests by Jaipur-based Milli Council.
Despite the support of the Rajasthan government to go ahead with the plan of featuring Rushdie's live video conference at the festival and the state police assuring security measures, organizers of the event were forced to cancel the proposed video conference as the protest could make the event ugly.
Ram Pratap Singh, the owner of Diggi Palace where the Literature Festival is being held, said that he decided to cancel the video conference because the protestors, who were inside the property, could turn violent and harm his property and family.
Salman Rushdie, who cancelled his visit to India due to assassination threats, was scheduled to do a video conference at 3:45 pm on Tuesday. The organizers of the festival had assured earlier that Rushdie would not break any law and would not read out passages from his controversial book "The Satanic Verses".