Aishwarya Rai Bachchan is one such Bollywood actress, who is loved by almost everyone in the industry. In fact, her ex-boyfriends like Salman Khan and Vivek Oberoi also think highly of the gorgeous diva.
Although it is believed that Salman and Aishwarya had a nasty breakup, the superstar apparently has no negative feelings for her.
Once talking about the former Miss World, Salman was quoted by Cosmopolitan saying, "She is a good girl. She respects her parents. I am a bad boy".
Vivek, who had also dated Aishwarya, made some very sweet remarks on her beauty and nature. "Of course she has a beautiful face but she is even more beautiful inside, in her soul. I also admire the dignity and strength with which she lives her life," the same magazine quoted him as saying.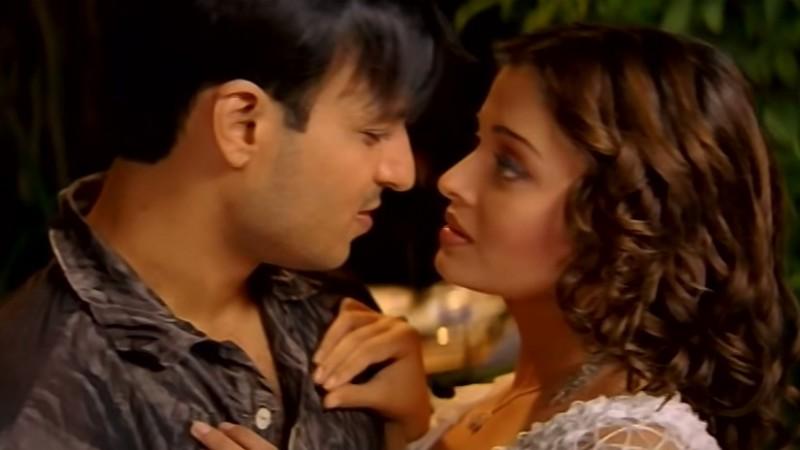 There are some other popular stars from tinsel town, who opened their heart out, appreciating Aishwarya.
"It's sad that things didn't work out with Ash in Chalte Chalte. But believe me, I bear no ill will towards her. I feel very proud of the fact that when you go to London, France, Germany, the only two Indian names people recognise are Aishwarya Rai and Amitabh Bachchan. Amitabh Bachchan has been there for so many years and he's wonderful. But Aishwarya Rai is our contemporary, younger than many of us. She's perhaps done less work than me and to still be the international face of Indian cinema is great," Shah Rukh Khan said according to the magazine.
"Aishwarya Rai is. Look at her beauty and popularity! It crosses geo-political boundaries. I've a long way to go before I can be considered the face of India. God must have taken a vacation to make Aishwarya Rai. We mortals were made in a day," Priyanka Chopra said.