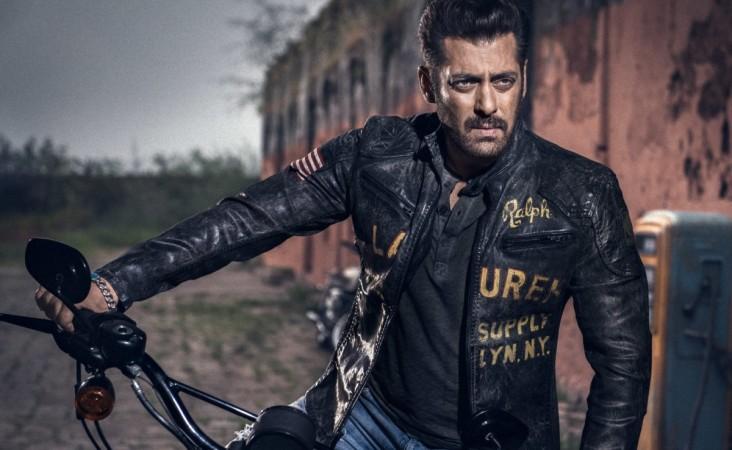 If latest rumours are to be believed, then two superstars of Bollywood - Salman Khan and Shah Rukh Khan - will soon become neighbours.
Salman, who lives in a one bedroom flat in Galaxy Apartment with his family, has reportedly decided to shift to a separate apartment after he found it difficult to accommodate his dogs and other stuff inside his room.
According to reports, the "Dabangg" star's hunt for a new dwelling ended up in a building located close to Shah Rukh's Bandra Bandstand residence.
"For over two decades, Salman bhai has lived in a one-bedroom flat in Galaxy Apartments. But now with his many dogs and other things, the space appears too small for him. He is most likely to move into Sagar Resham, which is just two buildings away from Mannat," a source told Mid-Day.
The source added that the building in question was one of the oldest in the area and was owned by a Gujarati family.
The deal between the owners and Salman over the building is said to have been finalized for a whopping ₹100 crore.
Stating that the owners and Salman had sealed the deal, a resident of Sagar Resham, who did not wish to be identified, said, "Salman has even come to our building on more than a couple of occasions to check out the place. The deal between the owners and Salman is nearly finalised."
Shahrukh bought, "Mannat", which means "Vow to the Gods", in 2005 from the Bai Khorshed Bhanu Sanjana Trust in 2001.