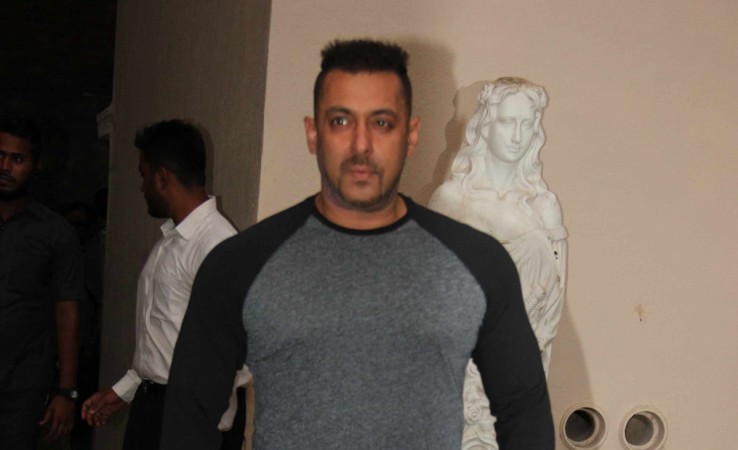 The National Commission of Women (NCW) on Thursday issued summons to actor Salman Khan, asking him to appear before it by July 8, NCW sources confirmed to International Business Times, India. The summons come in the wake of the "Sultan" star apparently failing to apologise to the NCW for his remarks regarding his training regimen for "Sultan." The actor also failed to appear in front of the Maharashtra State Commission for Women (MSCW) on Wednesday, June 29.
Speaking about his training and shooting scenes in "Sultan," which also stars Anushka Sharma opposite him, Salman had said: "When I used to walk out of that ring, it used to be like a raped woman walking out." The film releases on July 6, to take advantage of the long Eid weekend.
The NCW asked Salman to apologise for the comments, giving him seven days to do so, besides sending him a notice. The "Sultan" star on Wednesday sent a reply to the notice through his legal advisers, but the reply did not contain an apology, according to an Indian Express report.
Meanwhile, the MSCW has also sent another summons to Salman Khan to appear before it on July 7, after he did not appear before on June 29. According to a Hindu report, he had also questioned the MSCW's jurisdiction in the case as it was already before the NCW. However, his absence has led him to be summoned a second time. A State Commission for Women can issue a warrant in a person's name if he or she fails to appear before it despite being summoned three times.