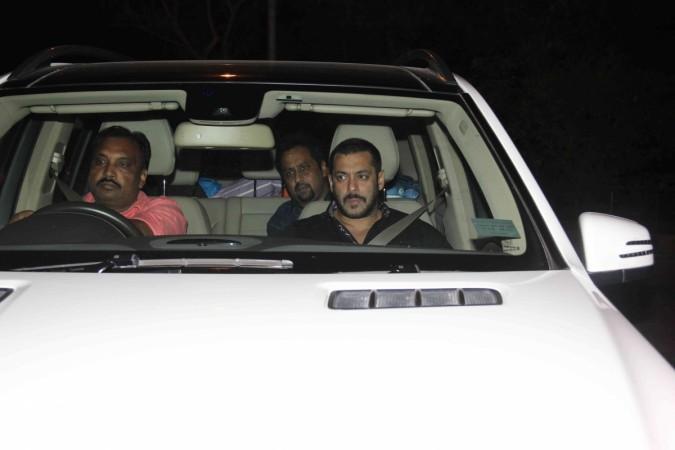 After the Maharashtra government has challenged the Bombay High Court's verdict in the Salman Khan 2002 hit-and-run case in Supreme Court, the family of the lone deceased victim has also moved the apex court against the actor's acquittal.
Family of Noorullah Sheikh, who was killed in the accident, moved the Supreme Court on Wednesday challenging Salman's acquittal. The court has decided to hear the case on Feb. 12.
The Maharashtra government had also challenged high court's verdict in the case, terming the decision "wishy-washy". The first hearing of the appeal was on Feb. 5, during which Attorney General Mukul Rohatgi represented the Maharashtra government.
He had raised questions on the finding that Salman was not driving the car at the time of accident and also his driver surfacing in the case after a span of 13 years. On the other side, Congress leader and lawyer Kapil Sibal represented Salman in the case.
The Supreme Court asked the prosecution to present the material that supports the plea against Salman's acquittal and had set the next hearing for Feb. 12. The incident had happened on Sep. 22, 2002, when Salman's Toyota Land Cruiser ran over a pavement at Bandra, Mumbai, killing one and injuring four others sleeping there.
The actor was then convicted of culpable homicide not amounting to murder by a sessions court, which sentenced him five years of imprisonment. Salman appealed the Bombay High Court, which ruled in his favour on Dec. 10, 2015.