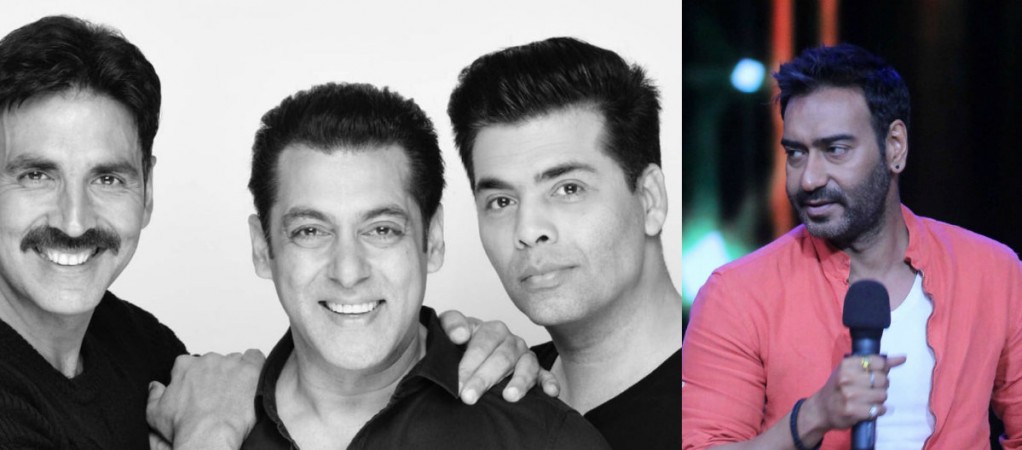 Salman Khan, Akshay Kumar and Karan Johar were said to be making a film on the Battle of Saragarhi, which was also the subject of Ajay Devgn's upcoming movie. A huge war broke between KJo and Ajay over the subject with Salman getting stuck in between.
Now, it looks like everything has been sorted out. After Kajol and Karan's patch-up, the heat between the director and Ajay has also mellowed down.
The recent buzz is that Salman, Akshay and KJo have backed out of the period drama project and will be doing a new story. The dream team will now come together in a sports movie, in which Akshay will be the hero while the other two will co-produce it.
"They felt that a historical project may not be the right vehicle for the coming together of the trio," Deccan Chronicle quoted a source as saying.
"They will now do another film altogether, most probably a sports biopic which would star Akshay, while Karan and Salman will co-produce the film, again as planned," the source added.
It further reported that the sports film will not be about cricket or hockey, as the team feels enough has been said and written about them.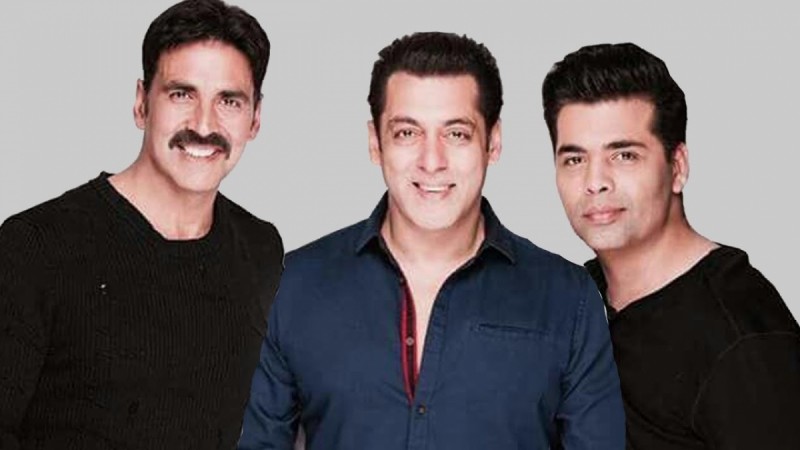 It looks like Karan is tired of locking horns with Ajay. This decision will not only bring peace among foes and friends, but also the fans will be excited and happy about the news.
On the other hand, Ajay will make the movie with the title, Sons of Sardar. The story is about Havaldar Ishar Singh who was the military commander of 21 Sikh soldiers during British India and had led his men through a deadly battle against thousands of Afghani invaders on September 12, 1897. Thus, the battle came to be famously known as the Battle Of Saragarhi.