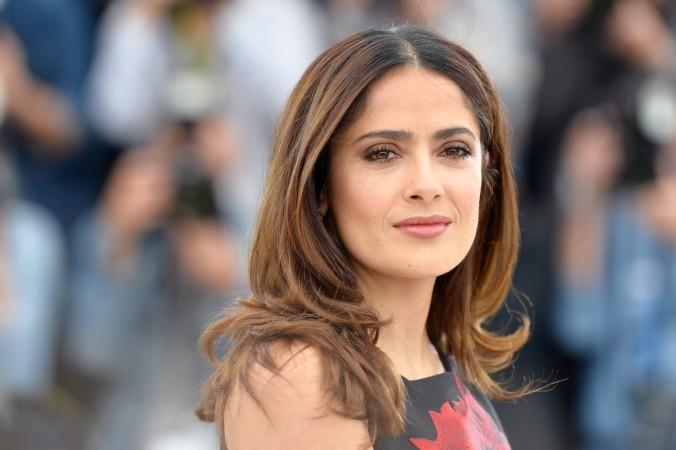 A few days ago, Salma Hayek shocked the world when she revealed that Harvey Weinstein had attempted to sexually assault and abuse her on several occasions. The 50-year-old actress broke her silence to share some grave details from her encounters with Harvey including that of him threatening to kill her.
The news made headlines and now, a political blog has wrongly claimed that the actress has reached out to US President Donald Trump, Gossip Cop reports.
Also Read: Harvey Weinstein aftermath: From Ben Affleck to Ed Westwick, names of 50 men accused of sexual misconduct
In the Worldwide Politics post reporting the controversial op-ed, The Hitman's Bodyguard actress has been quoted taking Donald Trump's name, urging the POTUS to do something about the situation. The blog wrongly quotes the actress saying, "Donald Trump has to do something about [Weinstein]."
It has to be noted that the statement was not part of the New York Times piece which saw Hayek break her silence. The outlet further asks its readers, "Do you folks agree that Trump has to jail Weinstein as soon as possible?" Trump is nowhere involved in the situation, nor once did the actress take his name.
The blog's wrong reporting sparked a rumour that Hayek is trying to reach out to Trump for help, which is not the case.
In the op-ed, Hayek just recounted a few horrific incidents that took place with her when she was working with Harvey. The actress revealed she turned down the Hollywood producer's repeated sexual advancements. He allegedly asked her to take a shower with her, let him watch her take a shower, let him give her a massage, etc. Read all the accusations here.
She also accused him of threatening to shut her 2002 movie Frida unless she filmed a nude sex scene with another actress. "I had to take a tranquilizer, which eventually stopped the crying but made the vomiting worse," she wrote. "As you can imagine, this was not sexy, but it was the only way I could get through the scene."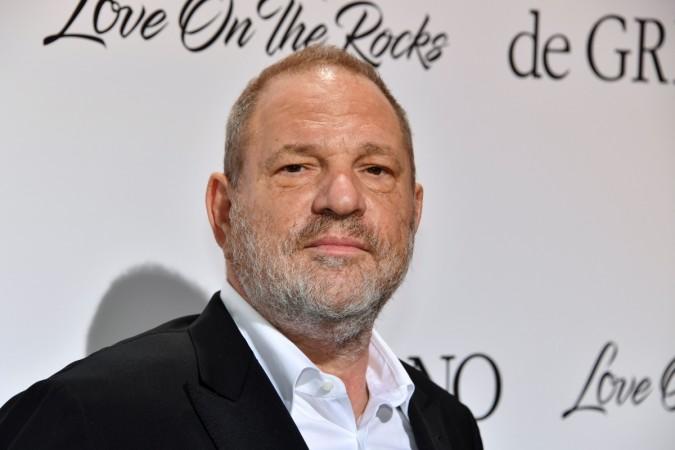 Retaliating against the accusations, Harvey's lawyer issued a statement. "Mr Weinstein does not recall pressuring Salma to do a gratuitous sex scene with a female co-star and he was not there for the filming. All of the sexual allegations as portrayed by Salma are not accurate and others who witnessed the events have a different account of what transpired," the statement read.