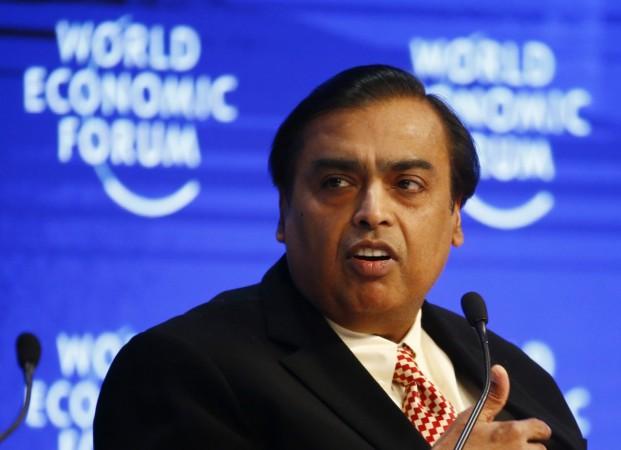 Mukesh Ambani, chairman, managing director and largest shareholder of Reliance Industries Limited, is the richest Indian with a net worth of $38 billion, but it is his driver who is making news of late.
Ambani's driver has taken the internet by storm after a video revealing his salary details went viral. The viral video talks about the monthly salary of the driver and the figure will leave you stunned. The driver earns Rs 2 lakh per month. Yes, you read that right!
Also Read: From Mukesh Ambani to Lakshmi Mittal: Meet 6 Indian billionaires who own the most expensive private jets
The video also reveals the selection procedure of the driver. A contract is given to a private company for hiring a driver. After training, the driver is put through many tests and once he clears everything, he is selected for the job with Rs 2 lakh pay per month. According to reports, the drivers are given additional benefits of food and stay.
The salary details might leave you speechless and you may even consider quitting your job, but things aren't that easy as these drivers are hired after several selections and training procedures.
Meanwhile, this is not the first time that salary details of known personalities' drivers or bodyguards have shocked many.

In May, Salman Khan's bodyguard Shera's salary details took everyone by surprise. Shera, who is no less than a celebrity now, has been with Salman for almost 20 years. Shera was assigned to monitor the security arrangements of international celebrities like Justin Bieber, Michael Jackson, Will Smith, Paris Hilton, and Jackie Chan among others.
Being the bodyguard of international celebrities in India and managing Salman at the same time is not an easy job, but Shera gets a hefty pay for it. According to Business of Cinema, Shera's monthly salary is a whopping Rs 15 lakh, which comes up to Rs 2 crore annually.