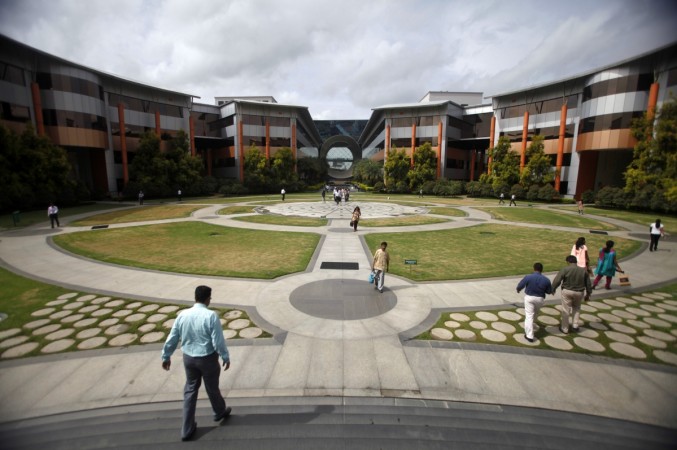 If you are a private sector employee and expecting a generous salary hike this year, then please brace up for some disappointment. Achche din (good days) are still far away, at least for those employed in some sectors.
Contrary to expectations of higher increments following the Bharatiya Janata Party's victory in last year's general elections, the current appraisal season is likely to continue with the same trend witnessed in the past four years, with pay hike of about 10 percent.
"Usually in a post-election year, there is a shift of 200 basis points (a basis point is a hundredth of a percentage point) in hikes from the previous year. However, this year it will only be 20 basis points," Anandorup Ghose, practice leader, rewards, Aon Hewitt, told Business Standard.
A survey by Towers Watson released in September last year showed that employees in India are expected to see a pay hike of 10.8 percent in 2015.
India Inc. is concerned over rising wage bill affecting overall industrial performance, said Towers Watson-CII Industry Opinion Study.
Most of the sectors are taking a cautious approach, preferring to wait for the impact of structural economic changes to bear fruit, Ghose said.
However, sectors like consumer goods are expected to give out higher pay hikes as they recorded a better growth in last financial year ending March 2015, compared to previous year.
A Mahendran, a veteran of the consumer goods industry, said increments would be most likely in the region of about 11-12 per cent for most companies.
With Infosys recently announcing an average salary hike of 6.5 per cent, the focus is squarely on Information Technology (IT) sector this appraisal season, and experts believe the industry to witness an average pay hike of 11-12 per cent this year.
'Pay for performance' is on the rise, where top performers could expect hike of 18-20 per cent against average performers' 9-10 per cent, said Shiva Sundar, human resources director, India, Akamai Technologies.
India Inc. attrition rates in 2014 continued to be broadly on par with that in 2013 at 18.1 percent, but key talent attrition witnessed a 31percent spike, from 4.5 percent in 2013 to 5.9 percent in 2014, said Aon Hewitt in a report released in February this year.
Salaries in corporate sector are expected to rise above inflation level in the next five years, but a major chunk of this increase will be cornered by senior executives, leaving little for those at mid and junior levels, the Towers Watson study said.