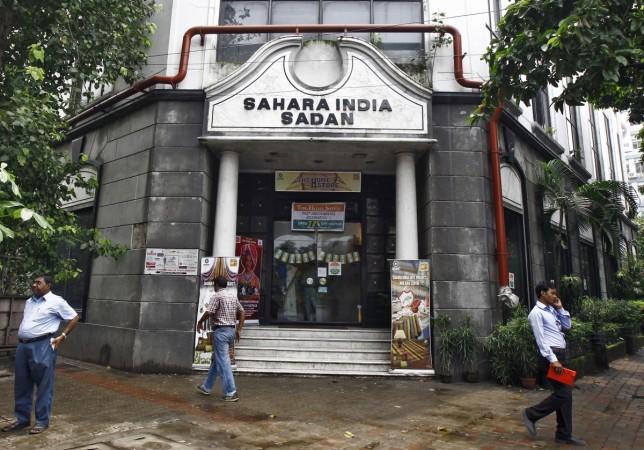 Sahara Group is all set to be poorer by 4,700 acres of land after a part of the Subrata Roy-headed conglomerate's landholding is sold to pay off depositors in line with a Supreme Court ruling. The sale is expected to yield about Rs. 6,500 crore, according to a Times of India report.
HDFC Realty and SBI Capital Markets have put the Group's 60 properties on sale following a Supreme Court order to the capital markets regulator, the Securities and Exchange Board of India (Sebi).
However, the process could hit a roadblock as a large part of the land is agriculture, the daily said, citing market sources. Besides, the income tax department also wants to recover dues from the Group by selling a part of the land.
Subrata Roy was sentenced to jail in March 2014 for failing to comply with a court order to refund about Rs. 24,000 crore raised by Sahara India Real Estate Corporation Ltd and Sahara Housing Investment Corporation Ltd from investors in bonds that were later found to be illegal by Sebi.
The Supreme Court had on March 29 asked the market regulator to begin the process of selling Sahara Group's properties, Reuters had reported.
Roy was released early this month on parole for four weeks to perform the last rites of his mother Chhabi Roy who passed away on May 6 in Lucknow after a prolonged illness.
The Group's overseas assets include luxury apartments and offshore accounts, apart from three luxury hotels — Grosvenor House Hotel in London and New York Plaza and Dream New York in New York. In India, the Sahara Group's prominent properties include Amby Valley, in addition to a 106-acre land parcel in Versova and a 200-acre plot in Vasai.