Aggrieved employees of Tata Consultancy Services (TCS) are planning legal recourse against the company for handing out pink slips on charges of under-performance.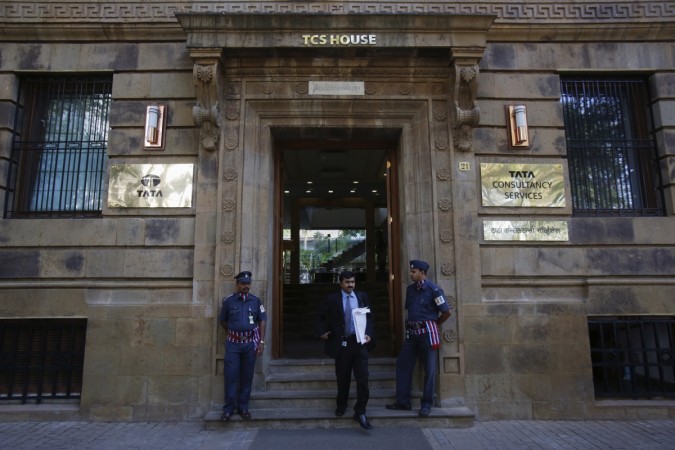 "Affected employees, based in Hyderabad, are planning to file a civil suit in a local court for 'illegal sacking'. They are being advised by a legal advisor," said Vinod, a co-ordinator of Chennai-based Forum for IT Employees (FITE).
TCS is India's second-largest employer, listed in the stock exchange with more than 3,00,000 employees on its rolls. As part of its restructuring plans, the IT major has planned to let go of about 2% of its employees whose "professional contribution to the organisation failed to match business requirements".
FITE members and some of the affected employees met with government authorities to plead their case. About 1,000 employees based in Hyderabad have been affected by the pink slip issuance, said FITE to Deccan Chronicle.
TCS shares were trading at 2,425.15 up 7.45 or 0.31% at 11:27 am.