Sachin Tendulkar said Virat Kohli's aggression has rubbed off on his teammates and has become the strength of the Indian cricket team. The legendary batsman also revealed how the Indian captain, during the initial stages of his career, was criticised for wearing his heart on his sleeves.
Kohli came across as a brash youngster when he broke into the senior team. The Delhi batsman was anything but humble, a quality cricket fans in the country were used to after seeing the likes of Tendulkar and Rahul Dravid scores runs in a calm and composed manner.
Also read: There is too much cricket and Virat Kohli needs some rest, says former India coach
The 28-year-old has not changed much since he made his debut in Dambulla in 2008. Despite scoring at an unprecedented pace in international cricket, Kohli still is outspoken and is known as the "angry young man".
"Kohli's attitude hasn't changed since he got into the team. I noticed that spark in him which many guys were not fond of and there were many who were criticising him for that," Tendulkar said during a book launch in Mumbai.
He added: "And today, that has become the strength of the Indian team. He hasn't changed much, but people around him have changed. His attitude has changed only because of his performances and it is extremely crucial for a player to have that freedom to express himself."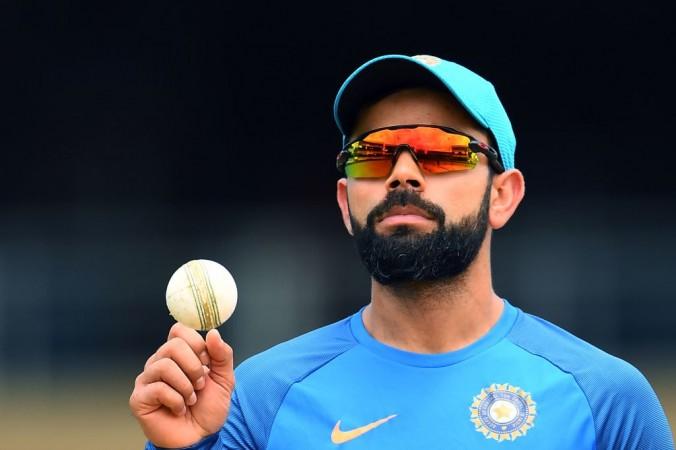 Early signs of captain Kohli
Kohli has made the Indian cricket team ruthless with his aggressive approach. The Delhi youngster gave a hint of his approach in his very first match as India's Test captain against Australia in Adelaide in December 2014.
Chasing a mammoth total of 364, Kohli led from the front with a valiant 141 off just 175 balls. India though lost the Test match by 48 runs, but won hearts for not settling for a draw and showing fighting spirit.
Kohli's big test
Kohli's uncompromising approach towards training and fitness has made India a strong force in international cricket. The "Men in Blue" are showing great hunger to become world-beaters and it was evident in the way they crushed Sri Lanka and Australia without giving any room for their opponents to come back earlier this year.
The ongoing three-match ODI series against New Zealand will be another test for Kohli's character as the Indian cricket team, which lost the first ODI in Mumbai on Sunday, has been pushed to the back foot for the first time since the Champions Trophy final defeat to Pakistan.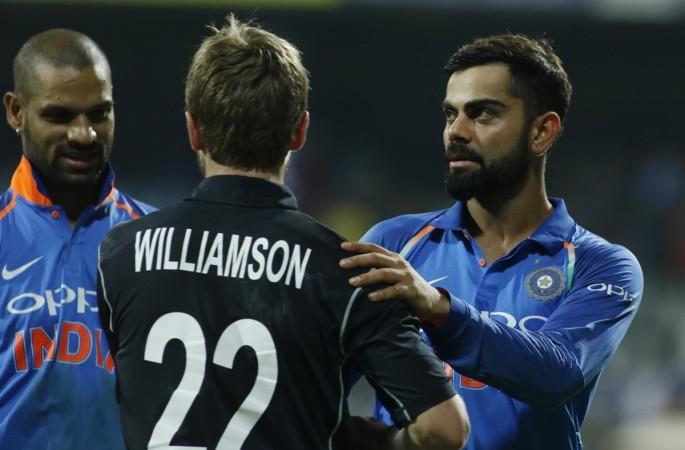 Kohli will have to marshal his troops well as India will head into the second match of the rubber in Pune on Wednesday, October 25 in a must-win situation.