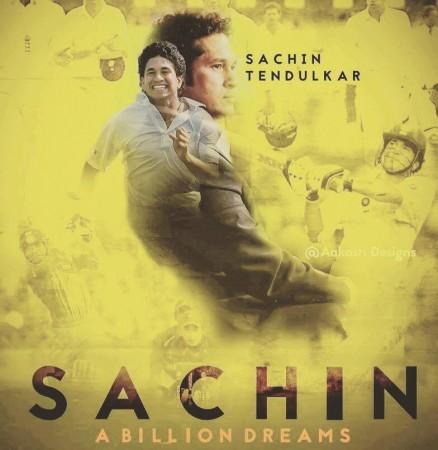 Sachin: A Billion Dreams is the latest movie to fall victim to online piracy. The film, which was released on Friday, May 26, has reportedly been made available for free download and online streaming by a couple of illegal websites.
Sachin: A Billion Dreams day 1 box office: Tendulkar's movie becomes first docudrama to earn massive figure on opening day
The pirated copy is apparently of good quality, which means thousands of internet users may opt for the pirated version instead of buying expensive tickets.
Such practices hurt the box office collection and it has been done despite several measures taken by the film industry and the department of telecommunications to curb the malpractice. The pirated version still makes its way to the internet in some way or the other, probably because it allows users to watch newly released films for free and at the comfort of their homes.
However, the makers of Sachin: A Billion Dreams need not worry much as many movie buffs would still like to watch the film on a 70mm screen to get the real experience instead of watching inferior versions on the internet.
Sachin: A Billion Dreams, which is a docudrama, has collected Rs 8.40 crore at the domestic box office on its opening day. The movie is based on the life of legendary cricketer Sachin Tendulkar and revolves around the extraordinary career of the batsman, who retired from international cricket in 2013, and also touches upon his personal life.