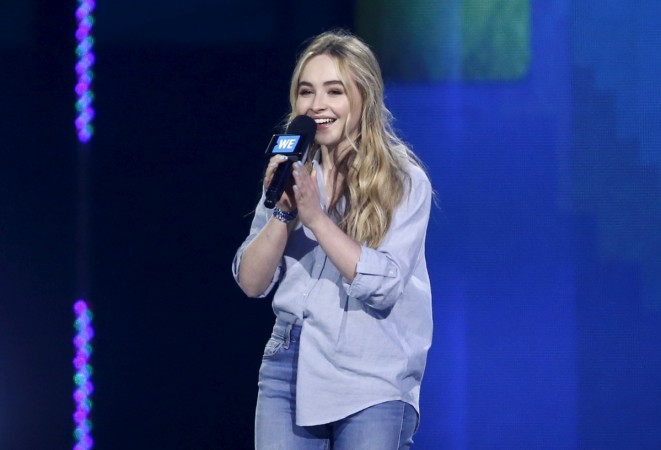 Sabrina Carpenter, best known as Maya from Disney Channel's "Girl Meets World," celebrates her 17th birthday on Wednesday, May 12. From the photos shared by the teenage star and her friends, it is clear that the cast is still shooting for the upcoming Season 3 of the series.
Season 3 is widely anticipated by fans, especially because the characters are all coming of age, and will have to confront and acknowledge their feelings soon. The showrunners have also promised that Season 3 will see a solution to the Maya-Lucas-Riley love triangle, and even add a few more people to the mix.
Romantic feelings aside, these characters all love each other dearly, much like the actors in real life. From their social media, it is clear that Carpenter, Rowan Blanchard, Peyton Meyer, Corey Fogelmanis, Amir Mitchell Townes, Ben Savage and the rest of the "Girl Meets World" cast all love and care about each other.
Check out the touching messages the cast members shared on Carpenter's 17th birthday: