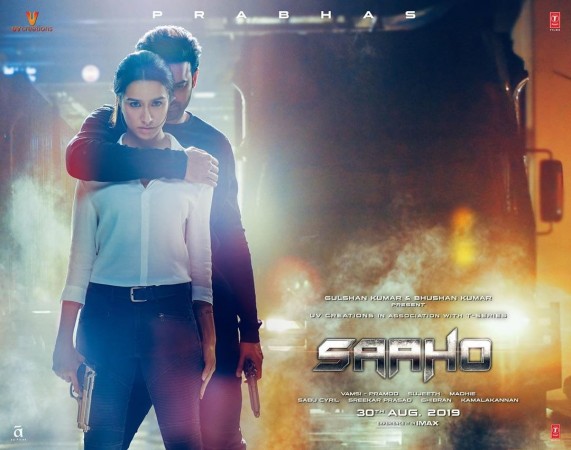 Prabhas and Shraddha Kapoor starrer Saaho is one of the most awaited films of 2019, and the craze can be witnessed not just on social media, but also in the rate of advance booking for the movie. But the action drama has failed to impress the critics.
The action entertainer has been made on a humongous budget of Rs 350 crore, making it one of the most expensive Indian movies. It is Prabhas first Bollywood film, and the trailer suggested Saaho will be high in terms of action and thrill.
Along with Prabhas and Shraddha, the movie has a strong star cast including Jackie Shroff, Chunky Panday, Neil Nitin Mukesh, Mahesh Manjrekar among others. While the movie is being screened in the Gulf countries as the article is being written, Saaho will be released in India only on August 30.
A lot of diverse things are being said on Twitter about Saaho. While some of them are calling it a brilliantly made action film, some others are declaring it to be an average film. A lot of fans of Prabhas have also been expressing strong annoyance at people making comments on the film even before its release.
And now that Saaho has finally released in theatres, critics were left disappointed with the film and said that there's only action and no storyline.
Take a look.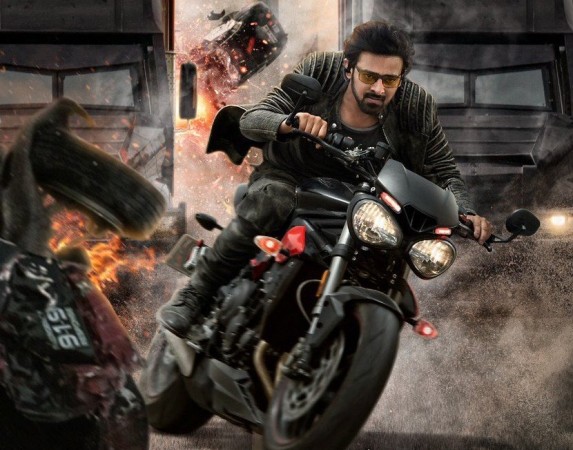 The Times Of India: "Overall, 'Saaho' attempts at being a potboiler that fires in all directions to entertain the audience. There are so many twists and turns that it leaves you more exhausted than excited."
Rating: 2.5 stars
The Indian Express: "Everything a thriller needs is in here. You settle down to a non-stop, breathless, firing-from-all-cylinders ride. But Saaho turns out to be a damp squib."
Rating: 1.5 stars
First Post: "By the time we get to know who Saaho is and why he has taken that route, it is too little too late. The action set pieces are just a mere distraction. The drama is non-existent. All we get is a black box which we wish had never opened. Because the anticipation to watch Saaho was more worth the effort than the film itself. A big thumbs down."
Rating: 2 stars
Khaleej Times: "Prabhas no doubt has the charisma and the swagger to make Saaho likeable. He plays it with enough gravitas to make us want to believe in him, but the script and action sequences are tailored to elicit jeers (or looks of horror/disbelief). At this point we need to acknowledge that certain sections of the audience were having a ball, cheering on their superstar and whistling and applauding his every move. Such fandom indeed is the only redeeming factor that can salvage this movie. Prabhas owes his fans big time if Saaho ends up creating any sort of record at the box office."
Rating: 2 stars