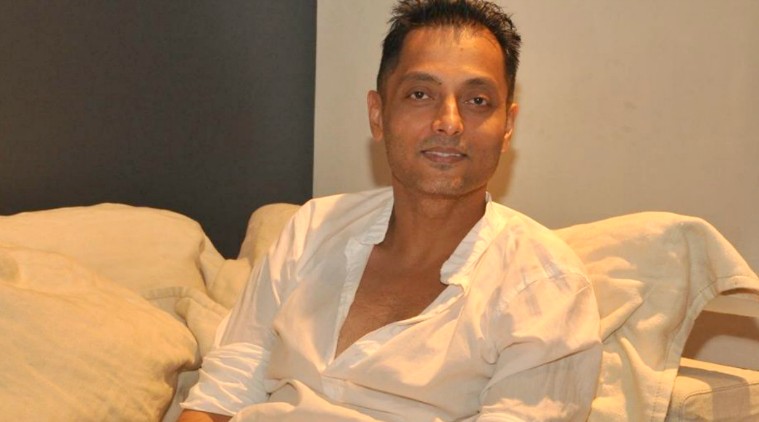 Director Sujoy Ghosh, who is known for films Kahaani and Ahalya, has resigned from the post of the jury head of the 48th International Film Festival of India (IFFI) over the controversy involving S Durga and Nude.
IFFI is scheduled to be held from November 20 to 28 in Goa. The Information and Broadcasting Ministry announced the list of 'feature' and 'non-feature' films to be screened in the Indian Panorama section of IFFI. But two movies -- S Durga and Nude -- selected by a 13-member jury were removed from the final list.
Some members of the jury were upset with the ministry for dropping S Durga and Nude from the final list of IFFI without consulting them. They had even gone on to criticise the decision, but the ministry stayed away from responding to the allegations. This has now led to Sujoy Ghosh stepping down from the post.
Speaking to The Indian Express, Sujoy Ghosh confirmed the news, but declined to comment on the details of his decision.
S Durga is a Malayalam movie, which has been written and directed by Sanal Sasidharan. The film exposes the reality of a misogynistic society and captures various encounters of a couple running away in the night. The movie recently received a U/A certificate from the censor board.
S Durga was initially titled Sexy Durga, which was changed after censor board raised an objection. The makers of the movie were also forced to have 21 audio mutes by the board. The movie has already been screened at some international film festivals and has also won a few awards.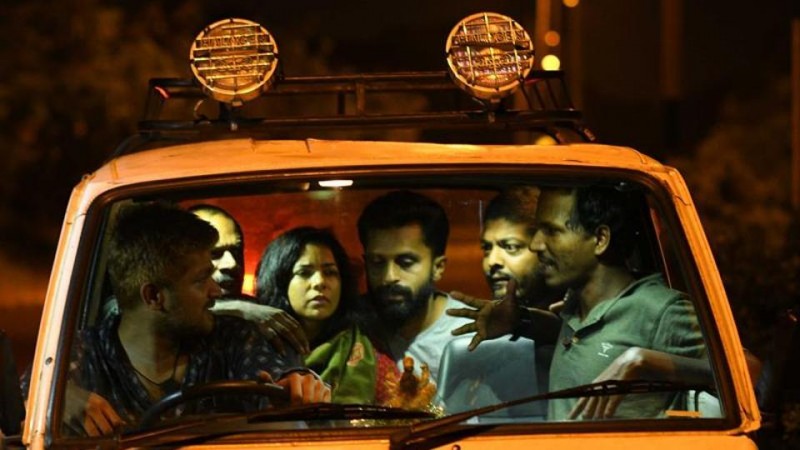 On the other hand, Nude is a Marathi film, which has been written and directed by Ravi Jadhav. The movie explores the life and conflicts of a nude model at an art school. It was finalised as the opening film by the 13-member jury panel, but the I&B Ministry has replaced it with Vinod Kapri's Hindi movie Pihu.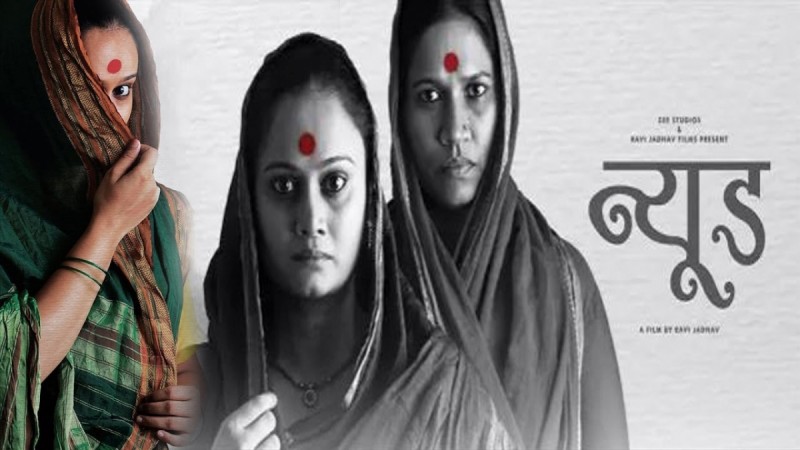 However, the news has come as a big shock to directors Sanal Sasidharan and Ravi Jadhav, who have expressed their disappointment and anguish.
Sanal Sasidharan was earlier told that his film was in IFFI's final list, but now, he is sad about it being dropped. He said he is contemplating moving court against the government's move. "I will be challenging this in court. But they have acted very smartly. It's just five days to IFFI. Don't know how fast we can move against the decision of dropping the movie," PTI quoted him as saying.
Ravi Jadhav has written a letter to the ministry seeking to know why it was rejected. "Give me some reason at least. It was selected as the opening film. It was a big honour. I am really disappointed and shocked to hear that it has been dropped. Nobody informed me about the decision," Jadhav told PTI.