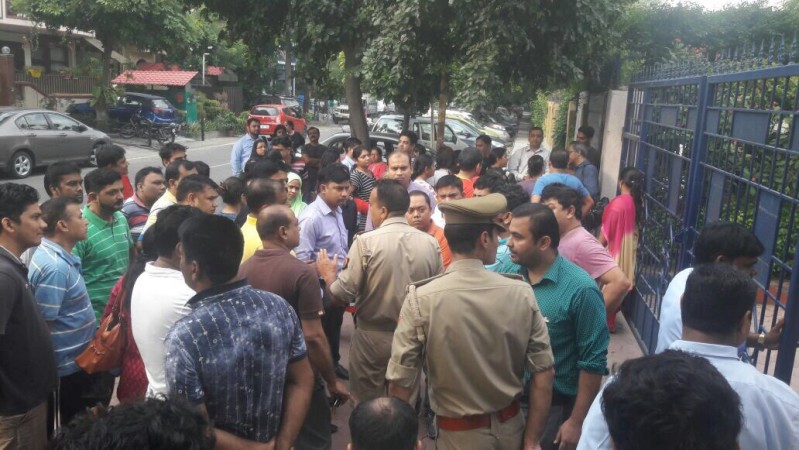 The post-mortem report of the seven-year-old child from Ryan International School in Gurugram indicates shock and haemorrhage as the cause of death. It said that the external injury was caused by a single-edged sharp weapon, ANI reported.
Pradyuman Thakur was found lying in a pool of blood in a toilet in the school on September 8. The incident triggered angry protests by parents who were left shocked by the ghastly murder and demanded a CBI probe into the incident.
They also accused the school management of negligence.
On Friday, Haryana Chief Minister Manohar Lal Khattar had announced that the case has been handed over to the Central Bureau of Investigation (CBI).
The state education board will be sending a show cause notice to the school as the two-member committee constituted by CBSE (Central Board of Secondary Education) found the Bhondsi branch of the school in violation of a number of safety guidelines.
Sources told The Indian Express that the notice will be issued to the school authorities by Saturday evening seeking an explanation on why the affiliation should not be revoked. As per CBSE affiliation by-laws, a school should respond to the disaffiliation notice within a month.
Previously, the panel found that the bus drivers and conductors using the same toilets meant for the students.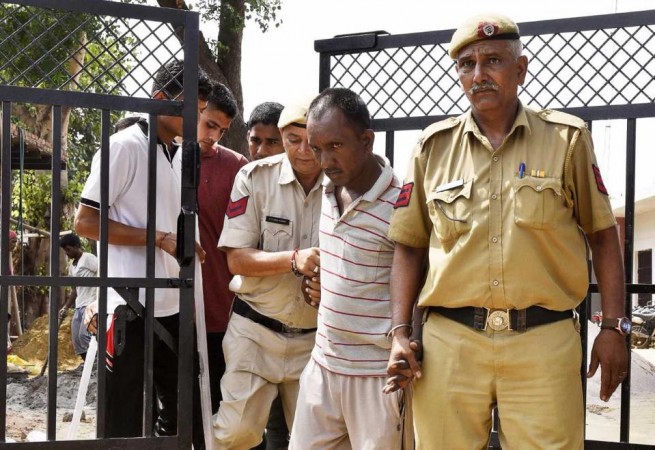 Also, the boundary wall of the school is breached posing a risk to the children's safety as anyone can enter the school premises.
Gurugram District Commissioner Vinay Pratap Singh has said that the school is expected to begin on Monday. A meeting will be held for directing schools to abide by CBSE safety guidelines, he added.