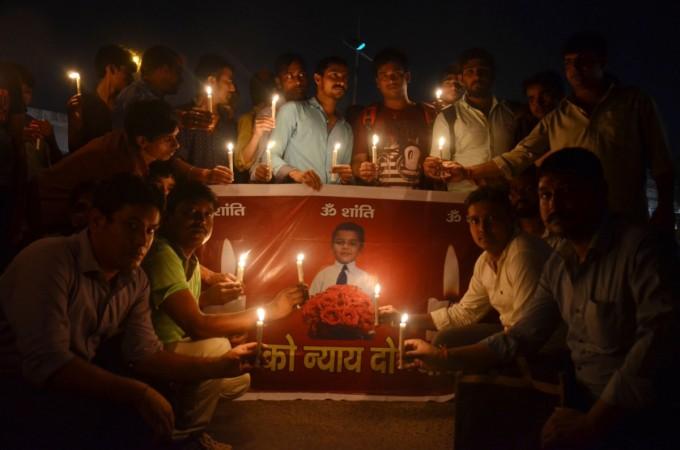 In the latest development in the Pradyuman murder case, the Central Bureau of Investigation (CBI) has said that four Gurugram policemen had allegedly meddled with evidence to frame the school bus conductor.
"Till now, four policemen have been held guilty of illegality and destruction of evidence," the CBI said. The policemen had earlier declared that seven-year-old Pradyuman Thakur of the Ryan International School in Gurugram, was killed by bus conductor Ashok Kumar on September 8.
The child was found lying in a pool of blood in a toilet in the school with his throat slit. The incident had triggered protests by parents who were left shocked by the ghastly murder and demanded a CBI probe into the incident.
On November 8, the CBI detained a Class 11 student for the murder. The same day, the cops were accused of ignoring CCTV evidence that could have blown the case wide open right in its initial days.
The juvenile student, who has confessed to killing Pradyuman, said that he wanted to get his examinations postponed. He has been sent to Faridabad observation home where he will be kept until the next hearing in the case on November 22.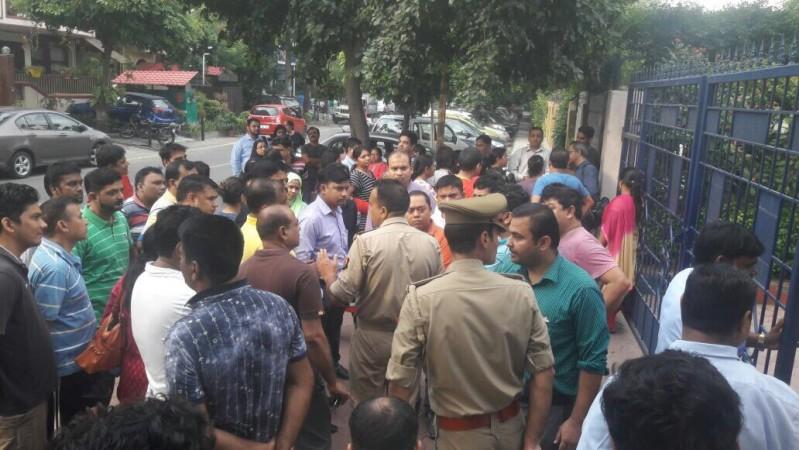 On Sunday, the investigators tried to reconstruct the crime and took the juvenile to the school.
Meanwhile, even as the CBI has stated that the juvenile conducted a search on the internet on his mobile phone and laptop about poisons and fingerprint smudging, the accused boy's father has alleged that he has been tortured, "hung upside down and brutally thrashed".