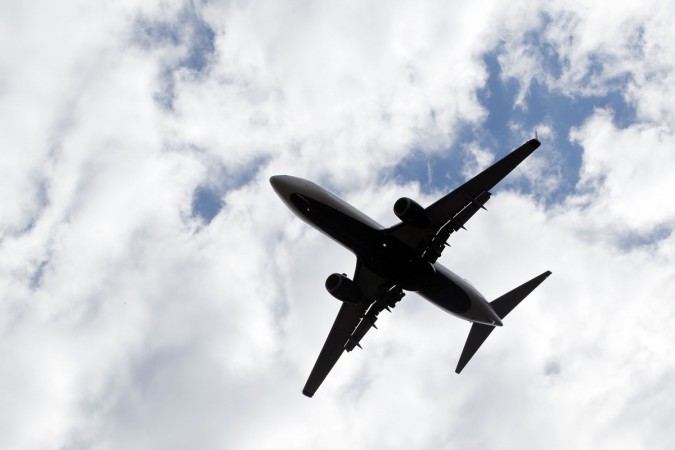 Police have detained technical engineers at the Yakutsk airport after a plane lost a third of its cargo of precious metals following a malfunctioning with the cargo door.
The Nimbus Airline An-12 cargo plane was transporting nine tons worth of precious metals, including gold, platinum, and diamonds, when strong winds tore off the hatch of the aircraft, making bars of gold litter the airfield.
The incident happened at Yakutsk airport on March 15 when the plane was flying to Krasnoyarsk. The aircraft was forced to land some 26 kilometers north-west of Yakutsk, at the nearby airport of Magan.
Police rushed to the scene and immediately cordoned off the entire runway. At least 172 bars of gold, weighing 3.4 tons, have been recovered even as the search continues, according to a statement given by an Interior Ministry source to the state-run TASS news agency. Also, crew members escaped injuries in the incident.
Later, TASS was informed by a police source that all the bars lost in the incident had been found.
It's -21C in Yakutia, sunny, we expect showers of diamond, platinum and gold... Plane loses its $368 million cargo; gems and precious metals rain over Russia's coldest region as police and secret services stage emergency search https://t.co/NsUeOWxZf5 pic.twitter.com/8OXd6Al9is

— The Siberian Times (@siberian_times) March 15, 2018
The Moscow Times reported that the Mash news Telegram channel calculated the value of the cargo to be 21.6 billion rubles ($378 million).
The cargo was owned by Chukota Mining and the gold came from the nearby Kupol mine in the Bilibinsky District of the Chukotka Autonomous Okrug of Russia, according to reports.
Kupol mine, which means "dome" mine, is a combination of underground and open pit gold and silver mine. As of 2011, Kupol produced its 2 millionth ounce of gold, according to Kinross Gold Corporation's official website.