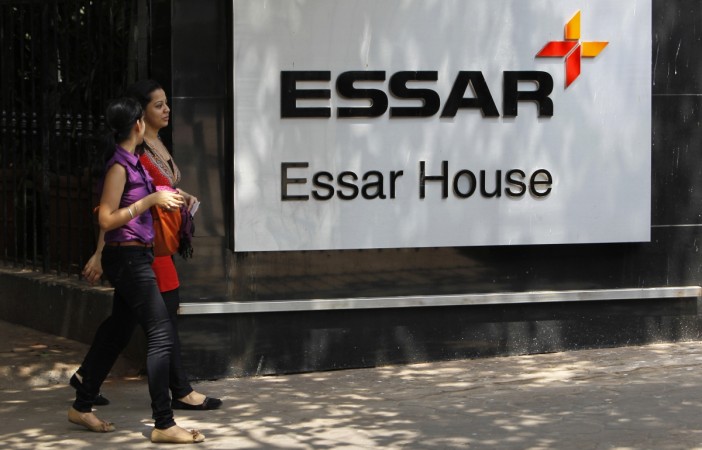 Russian oil company Rosneft's bid to acquire a major stake in Essar Group has hit a deadlock due to differences over the valuation of the deal.
The Mumbai-based Essar Group has proposed to sell 49% stake in its oil division Essar Oil. The company seems to have asked for a higher valuation for its oil refinery at Vadinar, Gujarat, which has a capacity 20 million tonnes per annum.
"Rosneft is valuing the refinery at below $6 billion. After deducting the $1 billion loan extended by (Russian lender) VTB, Essar would be getting less than $2 billion," a source close to the development told Reuters.
Essar Oil is looking for a valuation of $8 billion for its business, according to a Livemint report.
In December last year, Russian government-owned bank VTB had agreed to lend $1 billion to Essar Group during President Vladimir Putin's visit to New Delhi, Business Today reported.
Mounting debt has compelled the diversified Essar Group to sell stakes in some of its units. Essar promoters hold a stake of 90.5% in Essar Oil.
"There will be no deal signed as of now as talks are not finished yet. Essar is a public company so all details should be set first," a banking source said.
"Complex structure" of the deal is making the discussions difficult, added another source.
Essar is said to have contacted the state-owned State Trading Corporation (STC) to sell a part of its Russian oil to Indian refiners.
In December last year, Rosneft -- the state-owned enterprise of Russia -- had signed an agreement to export 10 million tonnes of crude oil annually to Essar Group for 10 years.
"Rosneft has equity oil in many countries. There is a possibility it may supply Venezuelan oil or it may sell Iranian oil to Essar, once the sanctions are lifted against Tehran," said a trade source.
Share prices of Essar Oil fell around 3% on Friday to trade at ₹153.65.