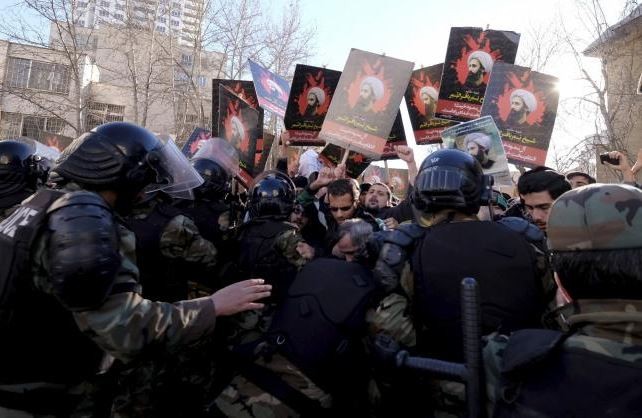 With diplomatic relations between Saudi Arabia and Iran hitting a low, Russia — which maintains close ties with both the regional Islamic powers — has offered to assist in normalising relations between the two countries, said reports.
After the Sunni-led Saudi Arabia executed Shia cleric Nimr al-Nimr on Saturday, Iran had said Riyadh would have to "pay a high price".
The tension between the Sunni and Shia powers increased after protesters stormed the Saudi embassy in Tehran and a consulate in Mashhad on Sunday. Later in the day, Riyadh said it was severing ties with Iran and asked Iranian diplomats in the country to leave within 48 hours. Bahrain is slated to follow suit.
It is at this point that an senior Russian diplomat expressed Moscow's desire to act as "a mediator in the settlement of existing and emerging discords" between Riyadh and Tehran, reported Sputnik News.
"We express sincere regrets over the escalation of tensions between Saudi Arabia and Iran because we believe these two large Muslim countries are very influential in the region, on the global arena and on the oil market," the source told Russian state news agency RIA Novosti.
The United States has also called for continued engagement between the two countries at the diplomatic level.