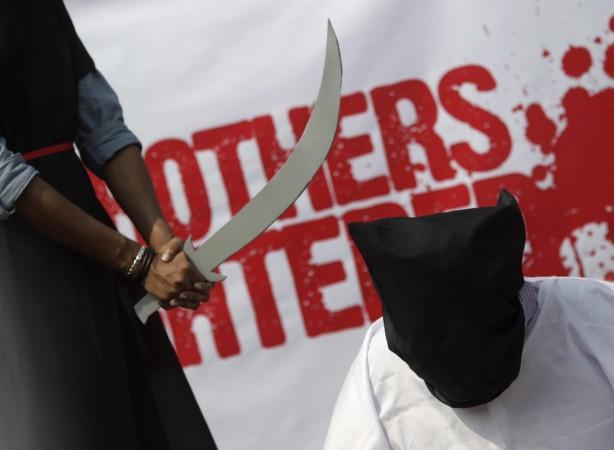 Saudi Arabia on Saturday executed 47 people convicted of terrorism in an apparent warning to the Islamic State, which recently called for revolt against the kingdom, said reports.
In an audio message shared through social media on 26 December, Isis leader Abu Bakr al-Baghdadi referred to Saudi rulers as "apostate tyrants" who are perverting the Islamic teachings and urged citizens of the kingdom to turn against their rulers.
Of the 47 executed, 45 were Saudi citizens, while two were from Chad and Egypt, according to AP.
Among the executed was Shia cleric Sheikh Nimr al-Nimr, whose execution has reportedly enraged Iran as well as the Shiite minority of the Sunni-led kingdom.
Shia-ruled Iran said that Saudi will have to "pay a high price" for the death of the Shia leader.
While majority of them were convicted in connection to al Qaeda attacks in the Kingdom, the rest, including Nimr, were convicted for their involvement in clashes with the police in 2011-13 protests that were inspired by the Arab Spring uprising in the Middle East, Reuters reported.
The mass execution was the largest such execution on security grounds in Saudi Arabia since 1980, when 63 rebels were killed for seizing Mecca's Grand Mosque a year before, the report added.
In 2015, over 150 executions were carried out by Saudi Arabia, as per reports.