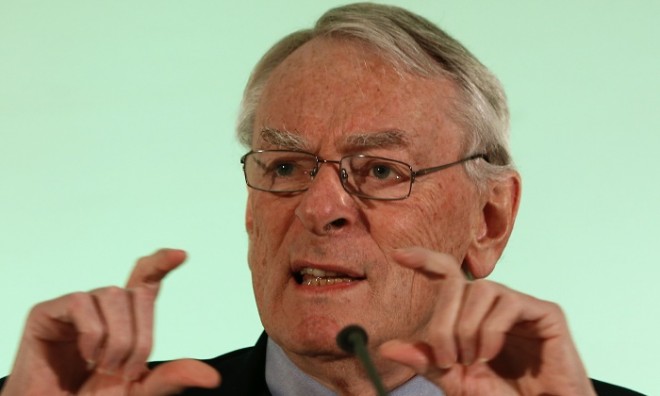 Russia have been in the news for quite some time now as their athletes were banned from participating in any international event after the World Anti-Doping Agency (WADA) found evidence of widespread doping. Recently, the International Association of Athletics Federation (IAAF), decided to maintain their ban on the Russian athletes.
As a result, the Russians cannot feature in the upcoming Rio Olympics 2016.
The decision made the Russian sports minister Vitaly Mukto extremely unhappy. Mutko stated that athletes who are innocent should not be penalised for someone else's fault.
However, athletes who have been training outside the country can apply to participate as neutrals in Rio in August.
But, the founding president of WADA, Dick Pound, has stated that Russia may face a complete Olympics ban.
"Kicking the Russia team out of the Rio Games would be the nuclear option. But it's not impossible. This investigation into Sochi has come about because of allegations made by Grigory Rodchenkov, the former head of the Moscow anti-doping laboratory, and he was high enough up in the Russian system to know what was going on," Pound was quoted as saying by AFP.
WADA had ordered a new investigation under Richard McLaren, who is a Canadian law professor and a member of the Court of Arbitration for Sport (CAS), in May, 2016. WADA wanted to dig deep into the alleged state-backed doping scandal of Russia back in 2014.
McLaren is supposed to deliver his reports on July 15. Reports also suggest that in his report, he has found evidence of doping by Russia during 2013 Athletics World Championships in Moscow as well.
Russian athletes' future now depends on the Olympic chiefs' decision, which is to be announced on Saturday.