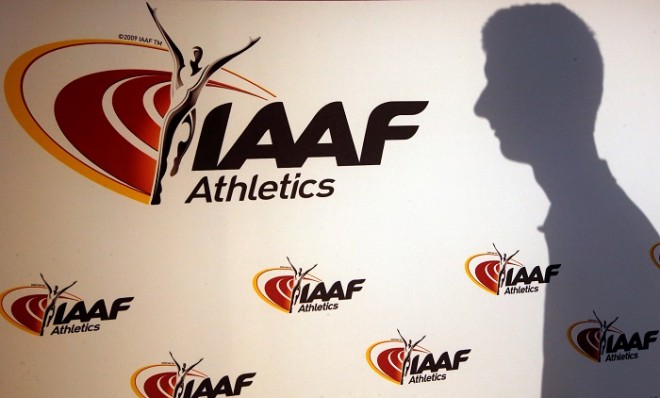 Russia's participation is now dependent on the decision of the Olympic chiefs, who can only give a special dispensation to the nation so they can be a part of the upcoming Rio Olympics 2016. The International Association of Athletics Federation (IAAF) decided to maintain its ban on all Russian athletes on Friday.
The chiefs are supposed to meet next week, the future of Russian athletes in the Rio Olympics will be decided then.
The IAAF council gathered in Vienna for a meeting in which they had to take a call on whether to lift the ban on Russian athletes. As doping issues persist in the country, IAAF has decided to maintain the ban.
The suspension was first imposed in November 2015 and later extended in March 2016, coming after the World Anti-Doping Agency (WADA) revealed widespread state-sponsored doping in Russia.
Last Wednesday, WADA published yet another report where 52 new failed tests surfaced.
International Olympic Committee (IOC) President Thomas Bach said it cannot confirm anything as of now but the world will get to know about the future of the Russian athletes on June 21.
"I cannot speculate. This meeting on the 21st will be to protect the clean athletes and ensure a level playing field for all the athletes participating in Rio," Thomas Bach was quoted as saying by Reuters.
Meanwhile, Russia sports minister Vitaly Mutko, who was unhappy with IAAF's decision, said they would definitely react to this call. He also said the athletes who have dedicated their life to training and sports should not be punished for somebody else's offence.
"Clean athletes who have dedicated years of their lives to training and who never sought to gain unfair advantage through doping should not be punished for the past actions of other individuals," Mutko said.
"Additionally, Russia's athletes must not be singled out as the only ones to be punished for a problem that is widely acknowledged to go far beyond our country's borders."