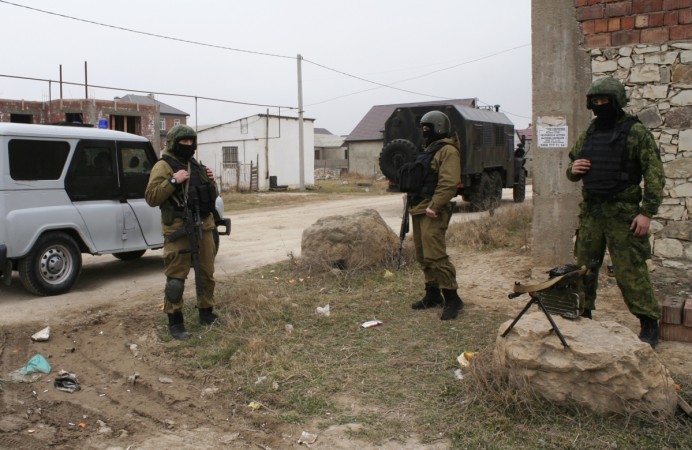 A car bomb exploded near a police checkpoint in Russia's North Caucasus region on Monday, killing two police officers. The blast was reported in Dagestan, near Derbent city, Russian media reported.
Two other police officials were injured in the blast, which is believed to be a suicide bombing, the TASS news agency reports citing the Russian interior ministry.
The attack comes two months after gunmen had opened fire at a UNESCO World Heritage site in Derbent, killing one person. The Islamic State group's Caucasus Province unit had claimed the December attack on the Naryn-Kala fortress.
ISIS had announced its presence in the region in June last year, after winning the allegiance of al-Qaeda-affiliated terror group Caucasian Emirate.
Russian special forces have conducted anti-terror operations in the North Caucasus region in recent months, killing several ISIS-linked militants.