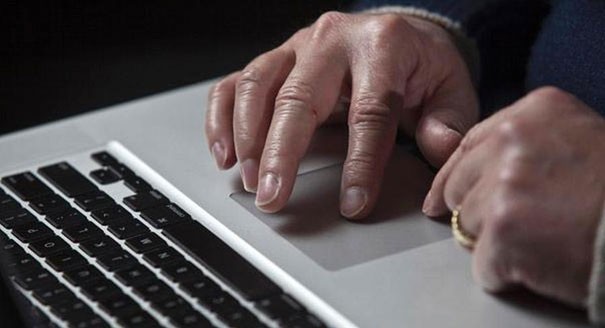 Russia is set to ban all porn on the Internet in the country, starting with 136 websites, after a court set a three-day deadline for all sites to delete "pornographic content".
The Tatarstan court on Monday cited international conventions from 1910 and 1923 signed under the Tsarist rule and the Soviet Union on the distribution of obscene content, and directed the Russian Internet watchdog Roskomnadzor to block 136 websites if they failed to delete their content
"This is the first time that a single decision by a court contains a requirement to restrict access to such a large number of pornography-orientated websites. Total traffic to these sites is in the millions of visits," Roskomnadzor spokesman Vadim Ampelonsky told Russian paper Izvestia.
The watchdog will blacklist Russian as well as foreign sites, including American site xHamster, which is one of the most popular porn sites in the world..
The move is seen as a step towards blocking all porn in the country, and all websites not on the blacklist are also expected to be pushed to do away with pornographic content in the coming days.
It comes just days after Russia banned internet memes on prominent personalities or celebrities that "besmirch the honor, dignity and business reputation of public figures".
Here is how Twitterati responded to the ruling:
Online porn is now illegal in Russia. Because Tsar Nicholas II says so. https://t.co/Jrn8LZsZOt pic.twitter.com/gIuZCSU3vc

— Meduza Project (@meduza_en) April 13, 2015
Except for those featuring a bare chested Putin. RT @vicenews: Russia might have just banned internet porn: http://t.co/j9k6cQeayd — Bill Vaccaro (@billvaccaro) April 14, 2015
Tsarist Russia has banned Internet porn. http://t.co/PT5qWve6Dg Deal with it. pic.twitter.com/UBhiZTkFE6

— Kevin Rothrock (@KevinRothrock) April 13, 2015
Oh no, not Pornosaurus! The full list of the 136 porn sites to be blocked by Russia's communications watchdog. http://t.co/ushsPQy0bU

— Alec Luhn (@ASLuhn) April 13, 2015