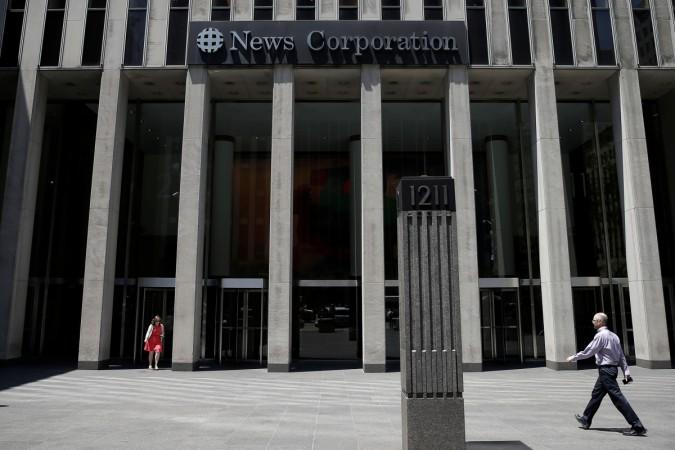 Global media baron Rupert Murdoch-owned Twenty-First Century Fox Inc. has struck a preliminary deal to buy 61 percent stake in British satellite broadcaster Sky at an offer price of $14.2 billion.
Fox Inc already owns 39 percent stake in Sky and its previous attempt of taking full control of the company in 2011 was unsuccessful due to the phone-hacking scandal at Murdoch's UK newspaper operations, according to Bloomberg.
Murdoch is said to have been working on the deal for months before this formal announcement, and a falling pound after Britain's vote for exit from European Union prompted him to bid for the company due to its cheaper valuation. Pound was down about 14 percent against the US dollar post Brexit.
"We always thought it was most likely Fox would buy it. Strategically this isn't about synergies, it's about clearing up a minority stake," the report quoted Brett Harriss, an analyst at Gabelli & Co, as saying.
After announcement of the deal, share price of Fox fell 1.5 percent to $28.21 on Friday in New York, while Sky soared 27 percent to £10 in London. Analysts said the British government would be supportive of the takeover in light of Brexit as it could present the deal as a sign of confidence in the economy.
"In the past several years, 21st Century Fox has consistently stated that its existing 39.1 percent stake in Sky is not a natural end position. A proposed transaction between 21st Century Fox and Sky would bring together 21st Century Fox's global content business with Sky's world-class direct-to-consumer capabilities, which have made it the number one premium pay-TV provider in all its markets," Fox said in a statement.