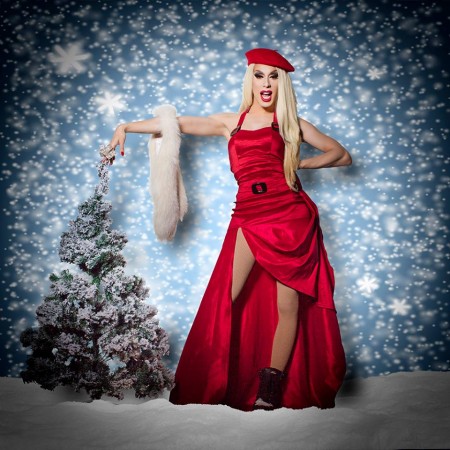 RuPaul's Drag Race All Stars Season 2 has crowned its winner and at the end of a fun journey Alaska sashayed away with the titled and took home $100,000 prize money. She won the season by beating fellow drag queens Detox and Katya.
Alaska first appeared in Season 5 of RuPaul's Drag Race, but she did not win the season.
Speaking about her big win, Alaska said she was grateful and urged others to hold on to their dreams, saying if it can happen to her then it can happen to anyone.
"I am honored, humbled, and grateful for the great responsibility which has been laid upon my dainty, tiny, diminutive shoulders," Alaska said of the big win, according to E!News. "As your newly crowned queen of Earth, it is my first royal decree that flats are sexy and nails are optional. Let us be kind to one another and be slow to anger. Hold on to your dream; hold on to your dream- because if it can happen for me, it can happen for you. Anus-thing is possible."
According to RuPaul, Alaska is a deserving winner as she raised the bar this season, thereby earning her place in the Drag Race Hall of Fame. Thanking the other contestants of the show, RuPaul said Season 2 of RuPaul's Drag Race All Stars was the "most sickening season in Drag Race herstory."
Fans of the show can catch the reunion special featuring all the queens of Season 2 of RuPaul's Drag Race All Stars on October 27. RuPaul's Drag Race Season 9 will premiere this spring on Logo.