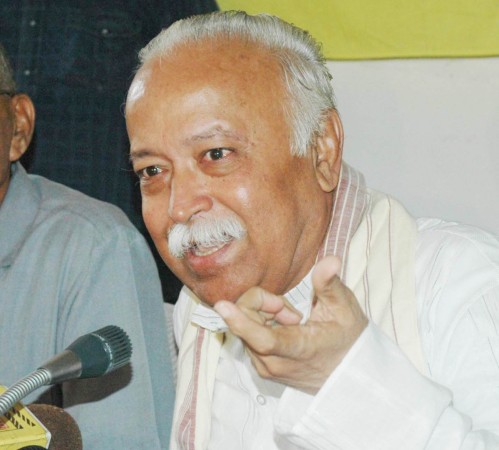 RSS chief Mohan Bhagwat unfurled the national flag on India's 71st Independence Day at a school in Palakkad district of Kerala on Tuesday, despite being restrained by the district authorities
RSS chief Mohan Bhagwat says violence in the name of cow protection 'defames cause'
The District Collector (DC) had passed a restraining order categorically stating that, "It is inappropriate for a political leader to hoist national flag in an aided school." He had also added that only a teacher or elected representative of the people was allowed to do so.
A local media report said that the government had earlier issued instructions in this regard.
Based on those instructions, the district authorities issued a notice to the school management at around 1 am on Tuesday and asked them to comply with the order.
However, it is being feared that the DC's move might kick up a controversy.
The Karnakiyamman school in Palakkad, where Bhagawat hoisted the national flag at around 9 am is run by RSS supporters.
The BJP had also challenged the Collector's decision. They had asserted that Bhagwat would hoist the flag as anyone can hoist the flag on Independence Day according to the flag code.
Bhagwat, who is in Palakkad, had attended RSS meetings on Monday.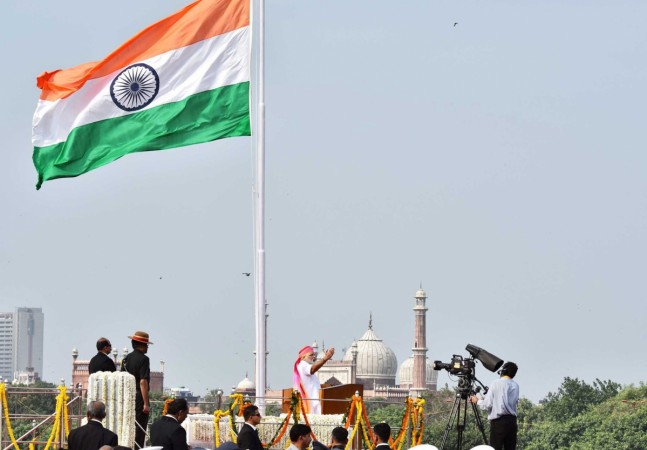 Prime Minsiter Narendra Modi unfurled the National flag at the Red Fort at 7:30 am on Tuesday.