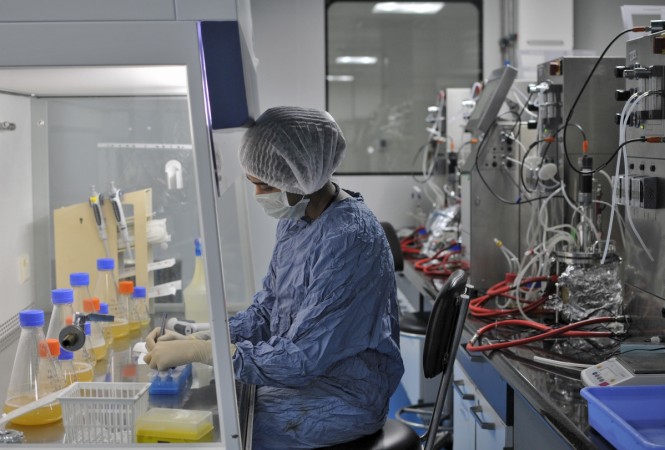 India is likely to reject Shanghai Fosun Pharmaceutical Group's proposed Rs 8,450 crore ($1.3 billion) accusation offer of Hyderabad-based drugmaker Gland Pharma. The deal could have become the biggest Chinese acquisition in India.
According to Economic Times, the Cabinet Committee on Economic Affairs, chaired by Prime Minister Narendra Modi, has decided to block the Chinese firm's purchase of an 86 per cent stake in Gland Pharma.
A collapse of the acquisition would be a setback for Fosun Pharma, which had sought Gland Pharma's stable of generic injectable medicines and facilities approved to manufacture products for sale in the US.
"This is almost like a sanction," ET quoted Abhijit Joshi, a mergers and acquisitions lawyer and managing partner at Veritas Legal in Mumbai. "Rejecting a deal like this is almost like sending a signal to say, 'no Chinese business,' which means there could be a retaliatory action, trade wise, by China," he added.
The Chinese drugmakers have grown more ambitious in seeking deals as this will give them access to the US, the world's biggest pharmaceutical market. Fosun Pharma had said in a July 27 filing to the Hong Kong bourse that it had obtained relevant approvals from Chinese authorities. The acquisition is still subject to the review and approval of India's Cabinet Committee on Economic Affairs, so the termination date has been further extended to September 26, the filing shows, ET reported.
The deal will be called off when tensions between India and China have escalated amid a renewed spat over territory in Sikkim, one of the most serious flare ups since a war in 1962.
Acquisitions and mergers are often called off due to political disagreements between two countries and also to maintain socio-political stability of nations involved in the deal — a fairly common phenomena in the UK and the US.
"From Chinese investment into India for M&A, yes there's going to be an impact," Veritas' Joshi said. "They're going to be increasingly nervous about investing in India. That capital that was available from China is not going to be available, at least in the short term, which means doing a deal is going to be that much more difficult."