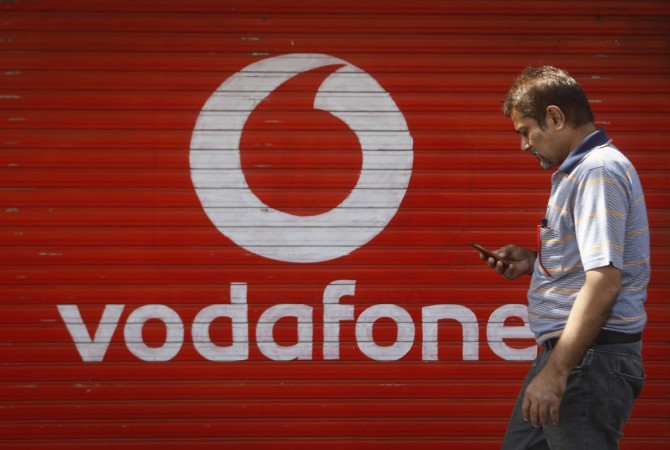 With banks across India remaining closed on November 9 and ATMs on both November 9 and 10, Vodafone India and Airtel have extended the due date for bill payments for its postpaid plans by three days. This is in view of the Government of India's decision to abolish Rs 500 and Rs 1,000 notes.
If you have subscribed to Vodafone India's wireless services and if your bill payment is due now, you have time until November 15 to pay your bills without having to shell out the late payment penalty. Vodafone is also sending out text messages to its subscribers (whose bills are due for payment), informing them about the extension of the due date. The company is also encouraging online payments, payments through M-Pesa, cheque and by cash using lower denomination notes.
Airtel has also extended the due dates for payment by up to three days. The telco would also take into consideration prepaid customers, by offering additional talktime and data as loan to keep accounts running in case of depletion in balance.
You can let us know if you have received messages from Vodafone/Airtel with respect to extension of bill payment due dates and extra benefits as loan.
[Source: DNA and Economic Times].