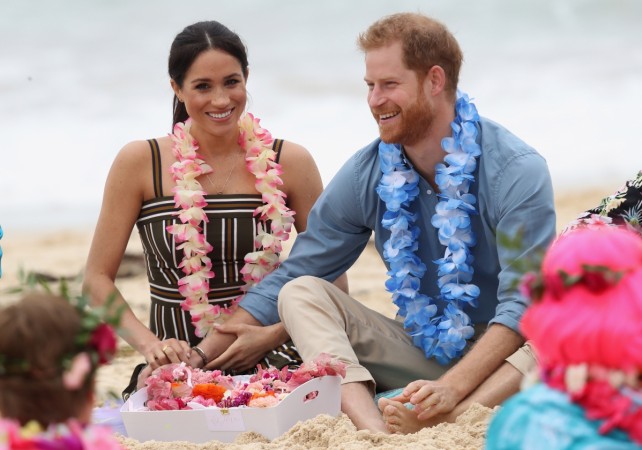 Meghan Markle and her sense of style have been constantly challenging convention amongst the Royals and they are reportedly unhappy with the way she dresses claims inside sources.
Markle, 37, has reportedly been told to start dressing more like a Royal and less like a Hollywood star, reports News.com.
While the Queen and the Duchess of Sussex have a good relationship reports have emerged where it is said that the Queen has more than once frowned-upon Markle's sartorial choices. The report mentioned that the reigning monarch was actually surprised that Markle actually wore a white Givenchy dress at her wedding this May because Markle was already married once before.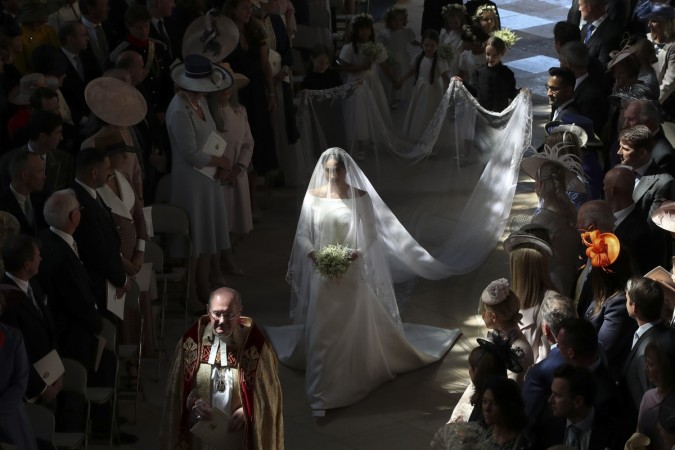 The Queen, who is known to be quite strict with the rules, also reportedly raised an eyebrow at Markle for not wearing a hat during her first visit with the Queen in June. She was told that the Queen would sport a hat and as per tradition, when the monarch wears a hat, all other women of the Royalty should also wear one. This incident is reported to have caused a bit of tension between Markle and the Queen.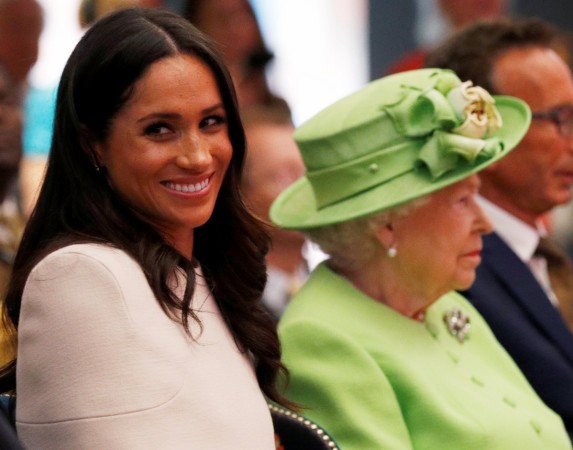 A source from the Duchess's fashion team is reported to have said, "Meghan is being told she needs to start dressing less like a Hollywood star and more like a royal."
Another instance where Meghan Markle allegedly committed a faux pas was when attending a charity performance of Hamilton in August this year with Prince Harry. She was seen wearing a short, black tuxedo dress. It broke tradition on two counts—first, it was short, with a hemline way above the knee, and second, the dress was a black, which is worn by the Royalty only in times of mourning.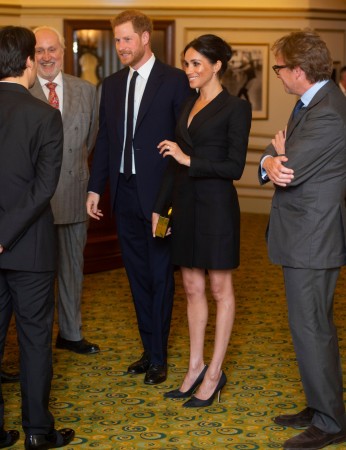 Meghan is also known to be a person who prefers to wear clothes made by non-British designers. The report notes that all other women of the Royalty wear British talent, this includes Princess Diana as well as Kate Middleton.