Princess Diana's life has once again hit the spotlight after a letter by a royal physician was uncovered recently. After her former bodyguard, family members and voice coach, now royal physicians have made shocking revelations about the late Princess of Wales.
In the letter, obtained by Mail Online, it is claimed that Sir John Batten, who treated Diana, thought that she had a "dangerous" genetic condition that posed a "dynastic disaster" to the House of Windsor. Other royal physicians were also of the opinion.
The letter was written by psychotherapist Dr Alan McGlashan in February 1983 after he treated Diana. According to the letter, the princess was "dosed with anti-depressants and sleeping drugs." She was surrounded by an army of doctors, including Sir John Batten, then head of the Queen's medical household, Dr Michael Pare, a fellow of the Royal College of Psychiatrists, Dr Michael Linnett, apothecary to the Waleses' household, and Dr David Mitchell, a behavioural expert. And they were "plainly scared" by the symptoms and "overawed by the possibilities of dynastic disaster," the publication reported.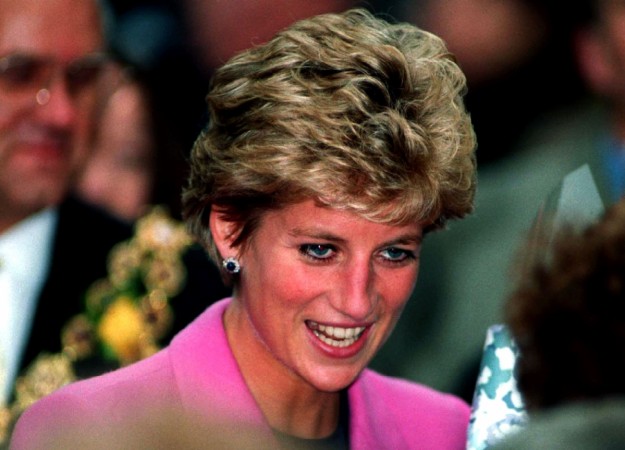 However, this army of doctors was not able to help Diana, who suffered from anxiety, low self-esteem, post-natal depression and eating disorder bulimia, deal with her problems. She had disturbing and recurrent dreams about sea monsters.
It was after a recommendation from the spiritual guru, philosopher and author Sir Laurens Van der Post, Prince Charles approached dream analysis expert McGlashan, who saw Diana eight times. He believed that Diana was a normal girl with emotional troubles.
"She is a very unhappy girl facing situations on various fronts which she finds difficult to deal with, though making a courageous effort to do so," he said in the letter.
"The doctors had been treating her as a patient with an obscure and dangerous illness which baffled them. . . She complained to me that they all treated her 'as if I were made of porcelain'. It was a difficult and delicate situation for me, coming into such an overloaded medical scene, but this was greatly simplified by D (Diana) herself, who has gently but firmly distanced herself from them all, having made what I think is a very good contact with me," it read.