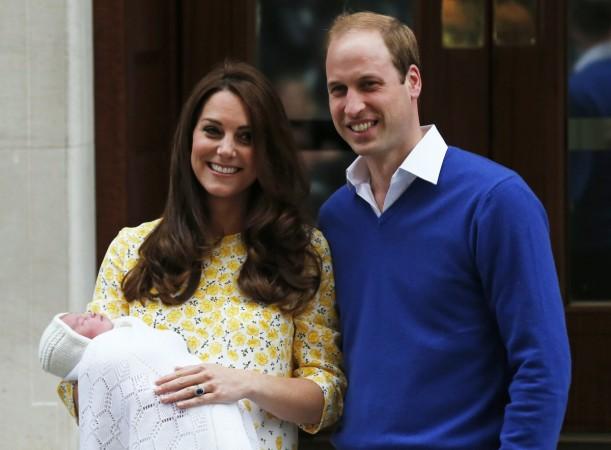 The royal princess might be just a few days old, but reports have already started pouring in that Kate Middleton plans to expand her brood.
As Middleton has often spoken about her close relationship with sister Pippa Middleton, fans are waiting to know if the princess intends to have more children in the future.
Rumours were abuzz that the royal couple is most likely to have more children, when a friend of the prince told PEOPLE recently that Kate would love to be a mother of three. "Whatever this baby is, there'll be another one," the source had said, when there were speculations over the gender of the baby.
Even Kate's uncle, Gary Goldsmith, , had told Hello! that the couple might be planning on having another child pretty soon, and had asked the royal fans not to get disappointed if this baby did not turn out to be a girl.
"I don't think they'll stop at two. So if it isn't a girl this time around, people shouldn't be too disappointed," he said to the website. "I'm sure there'll be a girl in the mix at some point. As long as the baby is healthy, that is the important thing."
Meanwhile, the little princess is set to have a huge effect on the big business houses of London.
"I think there will be an immediate boost of around £80m when the baby is born, with around £20-£25m spent on souvenirs and the rest on food and drink such as cake and sparkling wine. There isn't as much excitement when it's the second baby, but a girl would have the potential to boost the fashion industry," Professor Joshua Bamfield, director of the UK's Centre for Retail Research, told London's Telegraph.
And it is not just the fashion industry that will benefit from the little girl's birth. Even social media sites have cashed in on huge ratings, as the birth of the Princess has led to the internet being filled with her pictures.